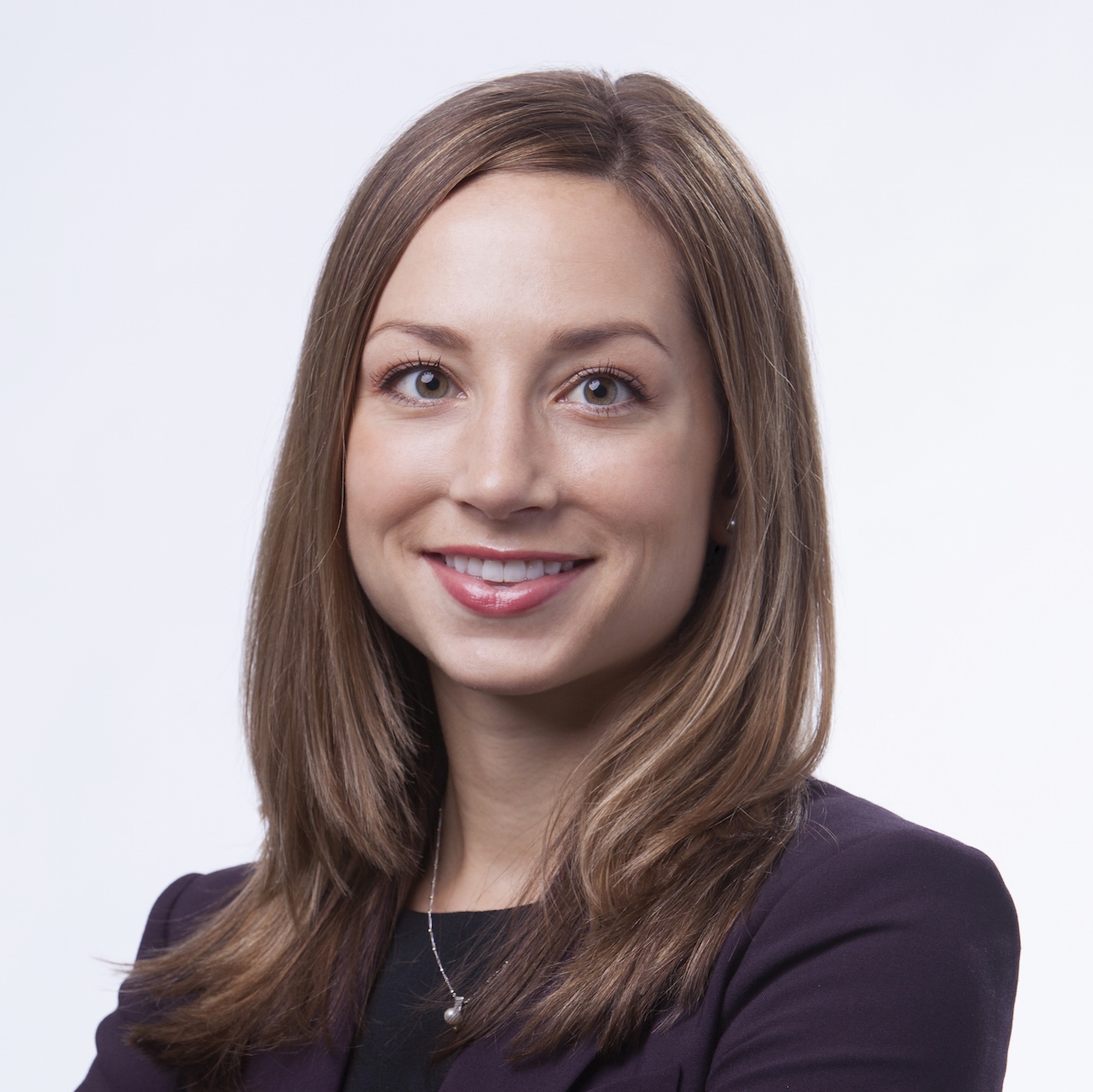 Allison Baum
Managing Partner
Tokyo, Japan
Areas of interest:
Education, Design, Marketing
Allison Baum is a Managing Partner of Fresco Capital and is involved in all aspects of investment and operations with a specific focus on the education technology sector. Previously, as Regional Director of Asia at General Assembly, she established and grew the company's first education programs for technology, business and design in Hong Kong. She originally joined the company during its early stages in New York where she developed and scaled their first long-form part-time and immersive courses. Throughout this process, Allison has worked with startups of all sizes across New York, San Francisco, Hong Kong, and Tokyo.
After earning a B.A. in Economics and a Secondary Degree in Film Studies from Harvard University, Allison worked in Equity Derivatives Sales & Trading at Goldman Sachs in New York and as an Associate Producer for the Microlending Film Project, a documentary about micro finance for women around the world. She continues to contribute to the cause for female empowerment through an education initiative called Arts and Enterprise for Women, which teaches business skills to refugee and asylum seekers in Hong Kong.  She is also an active member of the World Economic Forum's Global Shapers Community.