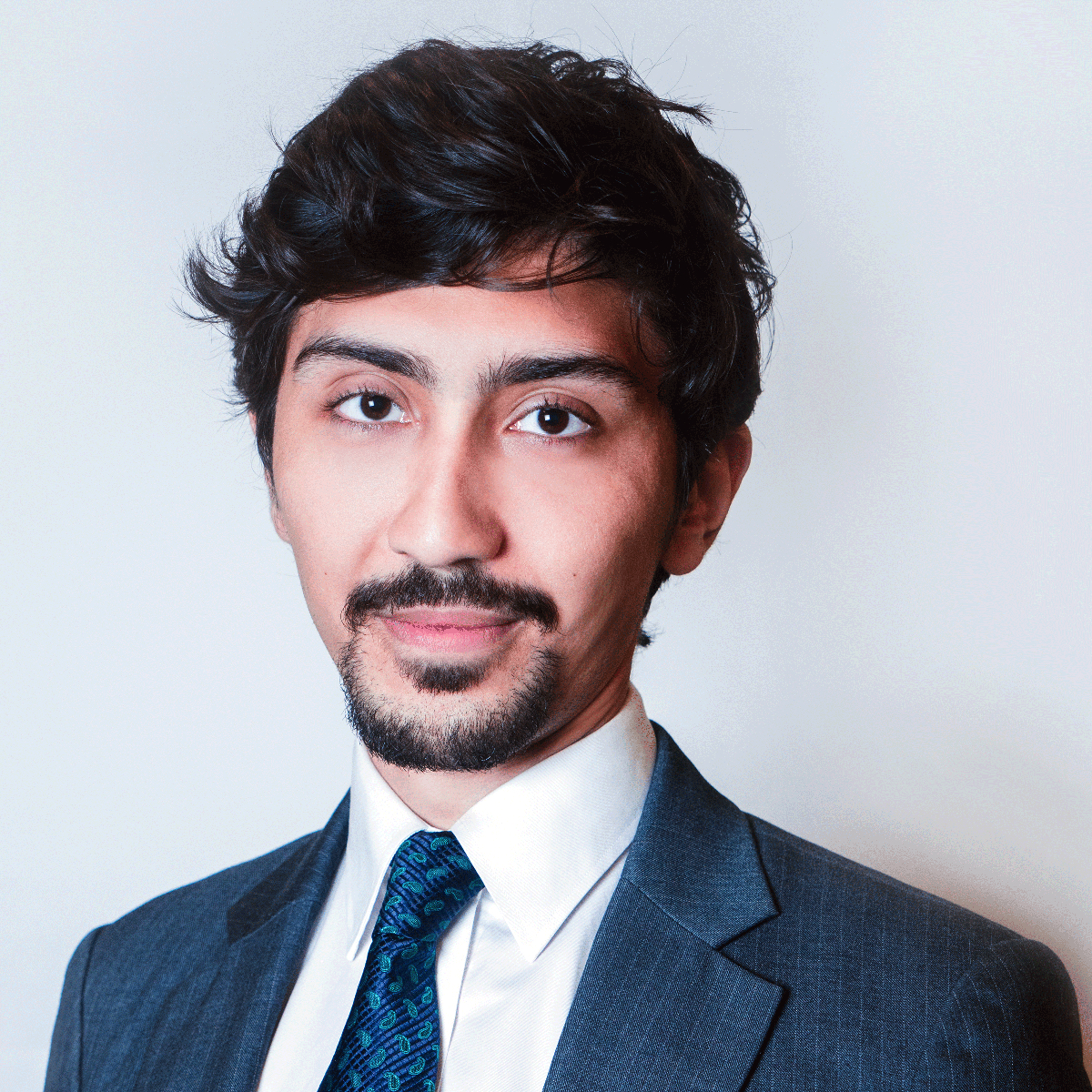 Furuzonfar Zehni
Associate
Hong Kong SAR, China
Areas of interest:
Economics, Design, Data
Furuzonfar Zehni is an Associate of Fresco Capital and is involved in all aspects of investment and operations. He is lived and worked in 6 different cities across the world, but settled down in Hong Kong for the past 8 years. Prior, Furuzonfar founded a few companies encompassing event analytics, wealth management and investment advisory. Before that he was with Ernst & Young, and Convoy Financial.
Furuzonfar graduated from the University of Hong Kong (Economics & Finance with Honours). He is a fellow of the Shahidi Foundation and is passionate about initiatives that develop cultural diversity and economic empowerment.