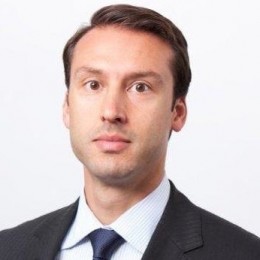 Adam Omar Shanti
Venture Partner
Dubai, UAE
Areas of interest:
Healthcare, Entertainment, Middle East
Adam Omar Shanti is a Venture Partner of Fresco Capital and is involved in all aspects of investment and operations with a specific focus on the Middle East and Northern African regions. Adam focuses on structuring transactions to establish new ventures and financing high-impact projects to expand operations. Adam has been directly involved in raising approximately $400 million for new ventures and development projects and has been nominated to the Boards of Directors, Executive Committees, and Advisory Panels of companies in the education, entertainment, financial services, healthcare, and real estate industries.
Adam earned his law degree from Marquette University and his MBA from London Business School. He began his career practicing law in the U.S. and the U.K. before joining a sovereign wealth fund in Abu Dhabi, UAE. In this role, Adam was responsible for identifying and investing in new opportunities, expanding existing businesses, and restructuring underperforming units. During this time, across multiple different subsidiaries and business units, Adam has cultivated a number of start-ups and SMEs that have been acquired or spun-off and developed into profitable and recognizable independent organizations.