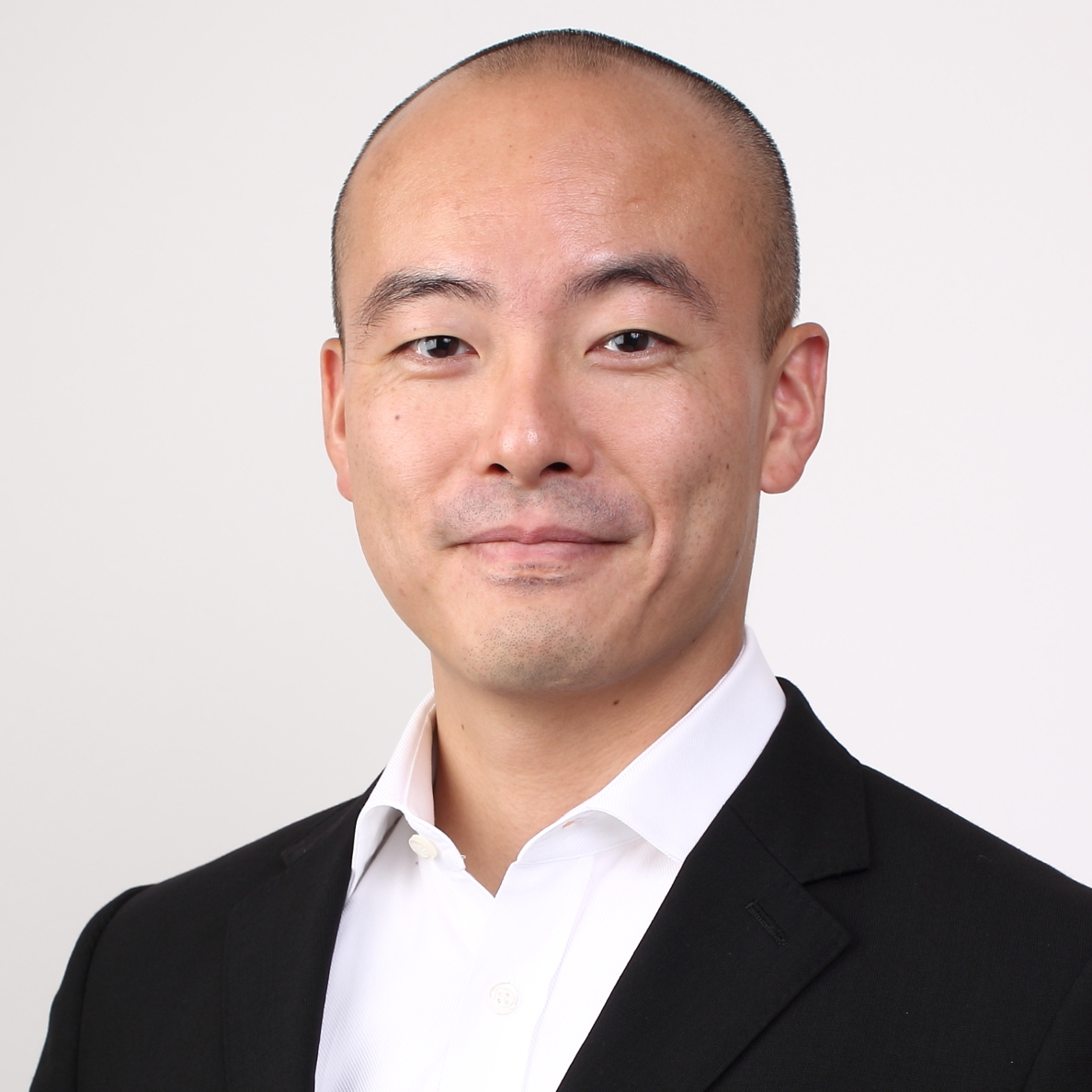 Akira Hirata
Impact Partner
Tokyo, Japan
Areas of interest:
Education, Japan Market Entry, M&A
Akira is Global Alliance Officer of Zoshinkai Holdings Inc. (as known as Z-kai), one of the largest education companies in Japan. At Z-kai, he covers various international initiatives including partnerships, investments and go-to market strategies. Prior to that, he served as Managing Director of Triple Junction Co., Ltd., Tokyo based market entry advisory firm. For companies entering into Japan market, the company advices every phase of market entry – research, business development, strategic partnership, building/executing market entry strategy, team building and more. He was responsible for managing projects by acting as proxy COO / Country Manager to launch and grow clients' businesses in Japan.
He is also a core member of advocacy group to help Japanese education technology companies go global.
Before joining Triple Junction, Akira was at Dresdner Kleinwort, a European investment bank. At Dresdner, Akira worked in Tokyo's Mergers and Acquisitions team covering various sectors such as retail, financial institutions, power and energy. Before this, he was involved in the policy research business in the United States as an analyst. He holds a Master of Public Policy from the College of William and Mary and a BA in Business and Commerce from Keio University.