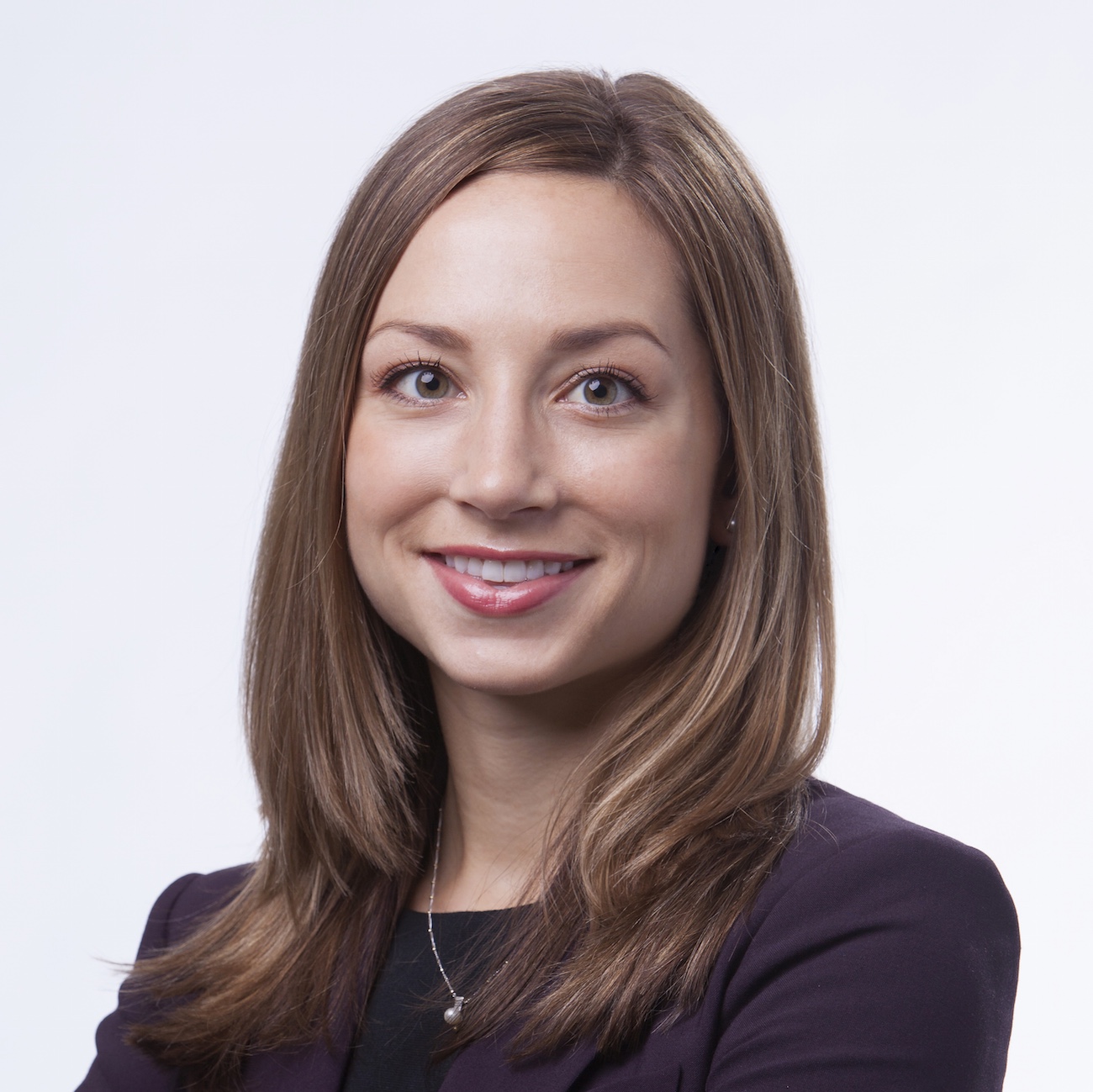 Allison Baum
Venture Partner
San Francisco, CA, USA
Areas of interest:
Education, Healthcare, Future of Work
Allison Baum is a Venture Partner of Fresco Capital.  Prior to Fresco, Allison was an early member of the team at General Assembly, a global network for education and career transformation specialising in today's most in-demand skills, where she developed and launched the company's first part-time and full-time programs for technology, business, and design in New York.  In 2012, she relocated to Hong Kong to launch their first business in Asia.  Previously, she was a member of the Equity Derivatives team and Cross Asset Sales teams at Goldman Sachs in New York City.  
Allison graduated cum laude from Harvard College with a BA in Economics and a Minor in Film Studies.  She is also a member of the World Economic Forum Global Shapers community, a mentor for emerging women entrepreneurs in Southeast Asia at Wedu Global, a mentor for global social impact entrepreneurs at Endeavour Capital, and was named by Forbes as one of the 30 Top Emerging VC Managers in Asia.