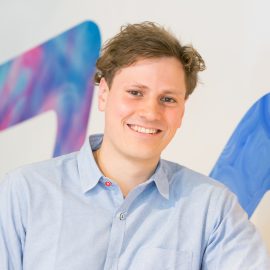 Andreas Seidler
Impact Partner
Tokyo, Japan
Areas of interest:
Japan, Partnerships, M&A Srategy
Andreas (Andi) is Director of Strategy at Anchorstar where he supports start-ups and organizations to enter and grow in the Japanese market. He also designs and coordinates open innovation partnership programs for Japanese corporates who want to leverage external sources to accelerate their growth.
Prior to joining Anchorstar, Andi worked as a consultant at Boston Consulting Group in Tokyo, where he was involved in corporate strategy planning and global post-merger integration in the healthcare and industrial goods sector.
Before starting University, he was a "manzai" comedian in training and appeared in several Japanese TV programs. In his free time, he enjoys watching rakugo theater and exploring the streets of Tokyo.