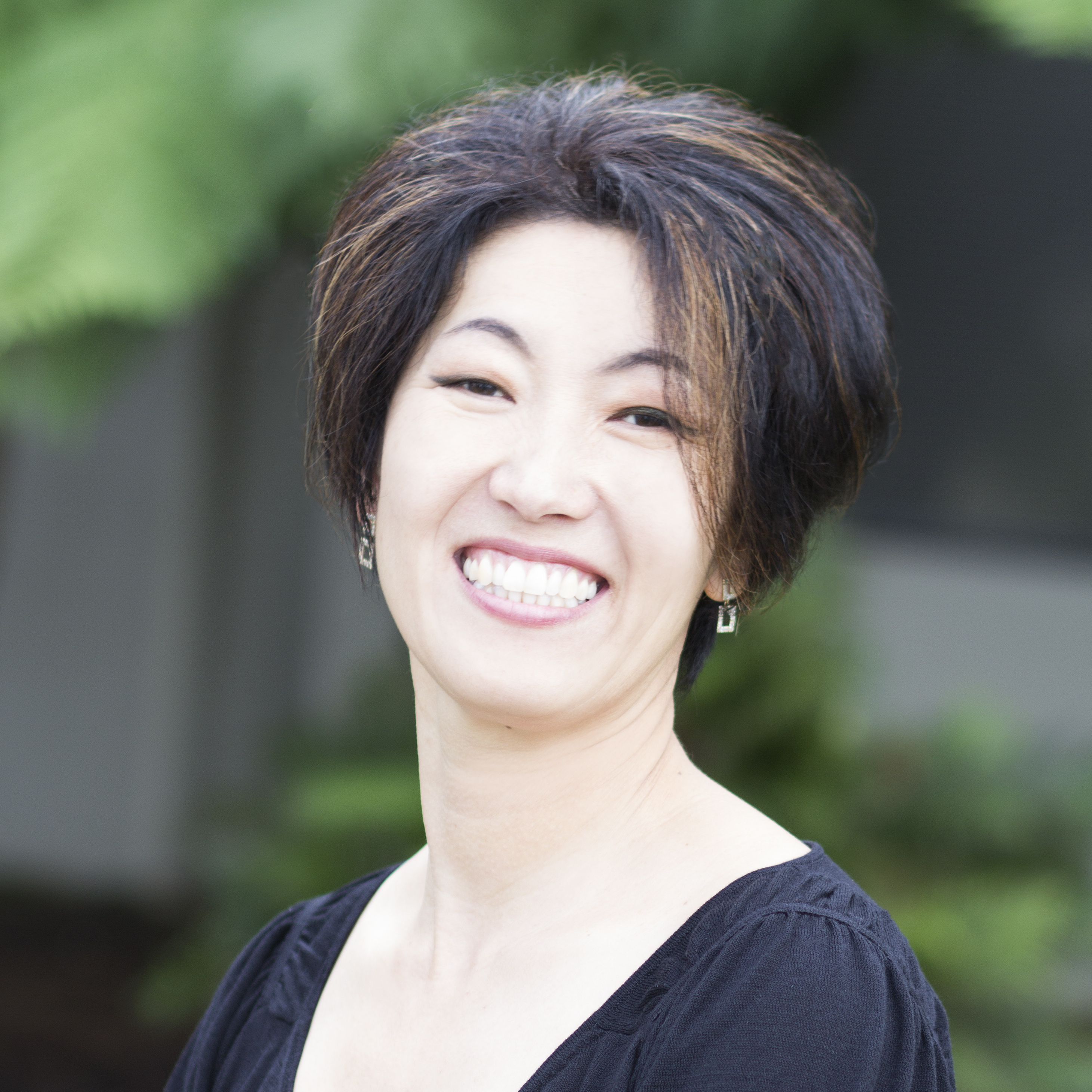 Ari Horie
Impact Partner
Menlo Park, CA, USA
Areas of interest:
Japan, Leadership, Innovation
Ari Horie is the founder and CEO of Women's Startup Lab, a non-traditional accelerator in the hub of Silicon Valley with a mission of empowering female led startups to succeed through strong leadership, an influential network, and innovation. Fueled by the Japanese idea of Hito, acknowledging and coming together to promote success from help provided by all, the value offered by WSLab is resonating within the startup ecosystem and the global business community.
Ari's passion for increasing women's contribution to the growth of business, economic and entrepreneurial success has led her to be named one of Silicon Valley Business Journal's "Women of Influence in Silicon Valley" in 2015, one of CNN's 10 Visionary Women of 2014, and "40 over 40" Women to Watch in 2015. WSLab and Ari have been featured in Huffington Post, Wall Street Journal, Forbes, Silicon Valley Business Journal, Fast Company, Marie Claire "20 Women Changing the Ratio", and Success Magazine.