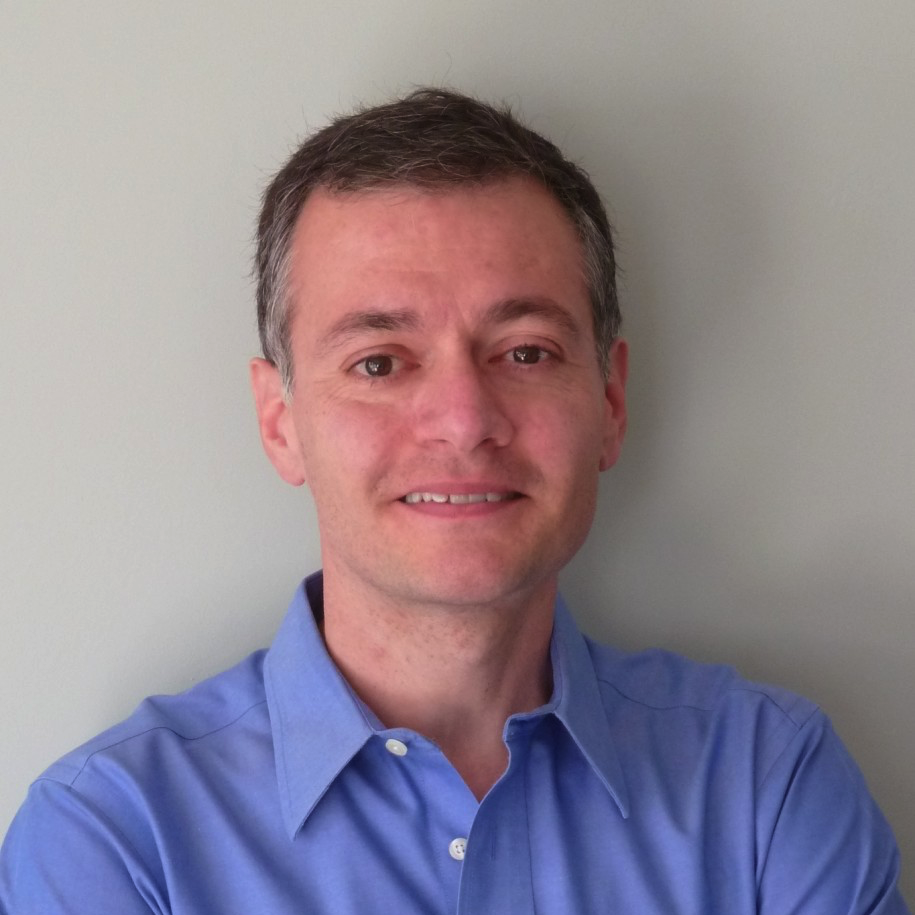 Christopher Scollo
Impact Partner
London, United Kingdom
Areas of interest:
Digital media, e-commerce , and UK market entry
Chris Scollo is a digital media and e-commerce CTO, software developer, startup founder, tech consultant, board advisor and occasional angel investor.
The year he finished university in the US Chris co-founded Vagabond Tours (now called ETAdventures.com), a tour operator for the student market. Shortly thereafter he taught himself web programming and founded Taurix, producing web-based travel reservation software for small and mid-sized tour operators.
Chris also became the lead author of three books on internet software development through open-source technology. His first book appeared on the Amazon.com bestseller list for more than a year.
His first CTO role was at Ciao.com in Munich where he led the technical and content development of Europe's premier ecommerce portal until its 2005 trade sale for $154m. Three years later Microsoft acquired Ciao.com's parent company for $486m to make Ciao the shopping arm of the Bing search engine. After Ciao.com, Chris went on to lead a number of startups in London in the ecommerce and digital advertising industries.
Chris now advises a variety of ventures on business strategy, software development, off-shoring, and team management, with a special focus on interim CTO appointments for business transformation and the turn-around of under-performing technical operations. He served as interim CTO of Mangahigh, Autodata (which was acquired in 2014 for £150m), Soliland, myHealthPal, Smartpipe Solutions, and others. He is also a startup mentor at BBC Worldwide Labs.
Chris is an investor in London startups including Green Man Gaming, StoryBricks, StreetHub, Adbrain, Viewsy, and eReceipts.