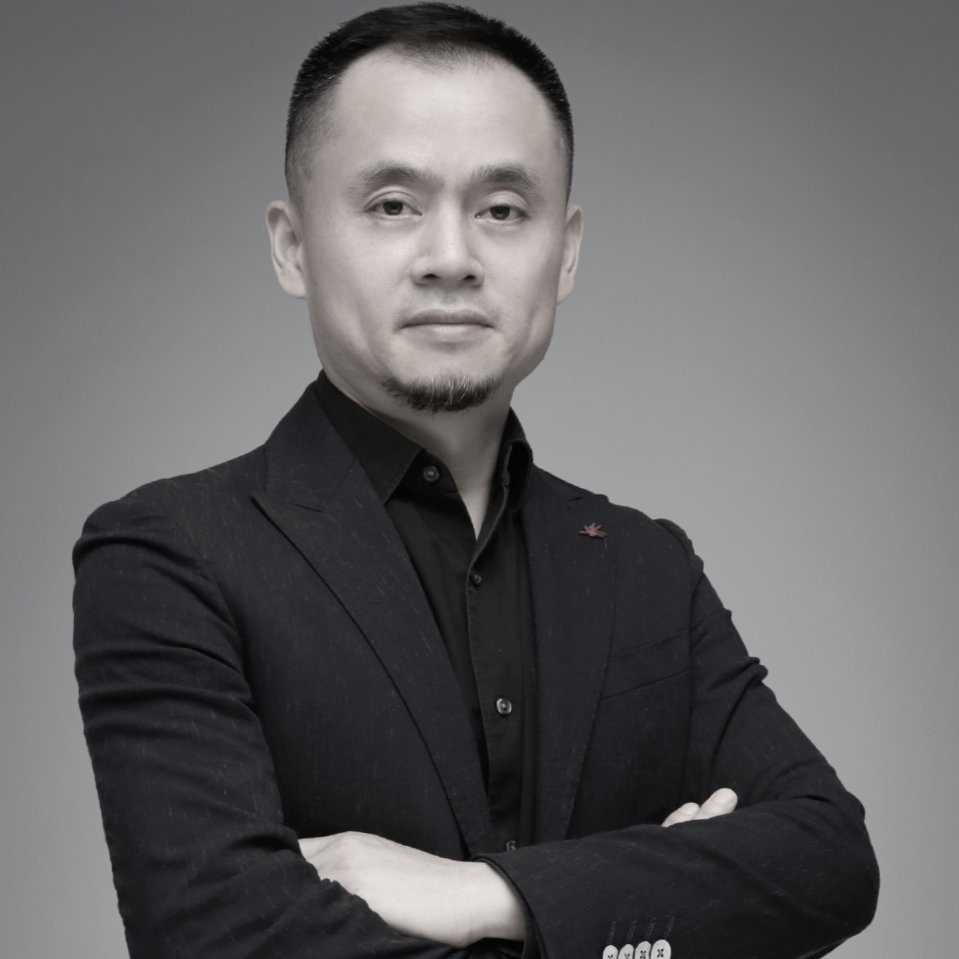 Daohong Shi
Impact Partner
Shanghai, China
Areas of interest:
Architecture, Sustainability, Design
Daohong Shi is co-founder and executive director of FTA, which is an international architecture design firm with 700+ hi-tech/office/industrial parks in China.
Mr. Shi holds a master's degree of architecture of Tongji University, and he is also a visiting scholar of Milan Institute of technology, visiting professor of UNEP of school of environment and sustainable development of Tongji University.
He is committed to creating innovative places for the next generation of workers. Mr. Shi is known as an industrial/office real estate design expert, since 2003, he has presided over nearly 200 + office park projects for different types of clients.
Mr. Shi is also an investor and active promoter of WELL building standards. He is also rewarded as "China's green building practice pacesetter" and believes responsible design is not a choice, but a must.