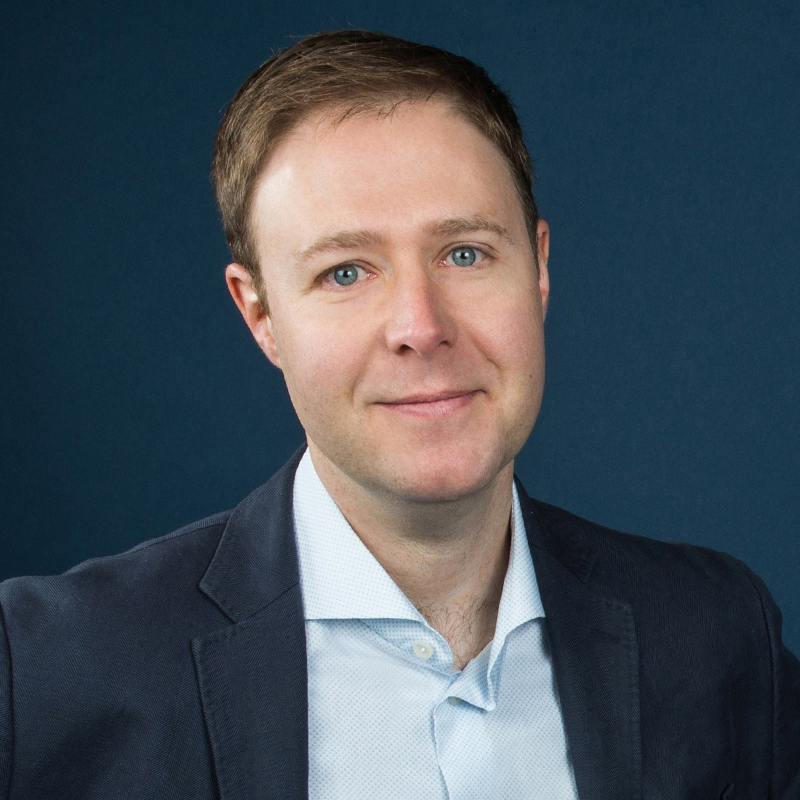 David Eaves
Impact Partner
Cambridge, MA, USA
Areas of interest:
Open Data, Urban Living, Education
David teaches on digital transformation in government at the Harvard Kennedy School. As an adviser to the Office of the Mayor of Vancouver, David proposed and helped draft the Open Motion which created one of the first open data portals in Canada and the world. He subsequently advised the Canadian government on its open data strategy where his parliamentary committee testimony laid out the core policy structure that has guided multiple governments approach to the issue. He has gone on to work with numerous local, state, and national governments advising on technology and policy issues, including sitting on Ontario's Open Government Engagement Team in 2014–2015.
In addition to working with government officials, David served as the first Director of Education for Code for America — training each cohort of fellows for their work with cities. David has also worked with 18F and the Presidential Innovation Fellows at the White House providing training and support.
With a background in negotiation, David advises non-profits and advocacy groups on critical negotiations. He developed and helped implement collaborative strategies for open source communities such as Drupal and Mozilla. He also served as a negotiation adviser to a coalition of Canadian environmental government organizations during two years of negotiations with the Forestry Products Association of Canada (FPAC) which helped cement the Canadian Boreal Forest Agreement. David subsequently served as a mediator and facilitator on critical implementation committees for the agreement.
In 2018, he was named one of 20 most influential on Apolitical's "World's 100 Most Influential People in Digital Government".