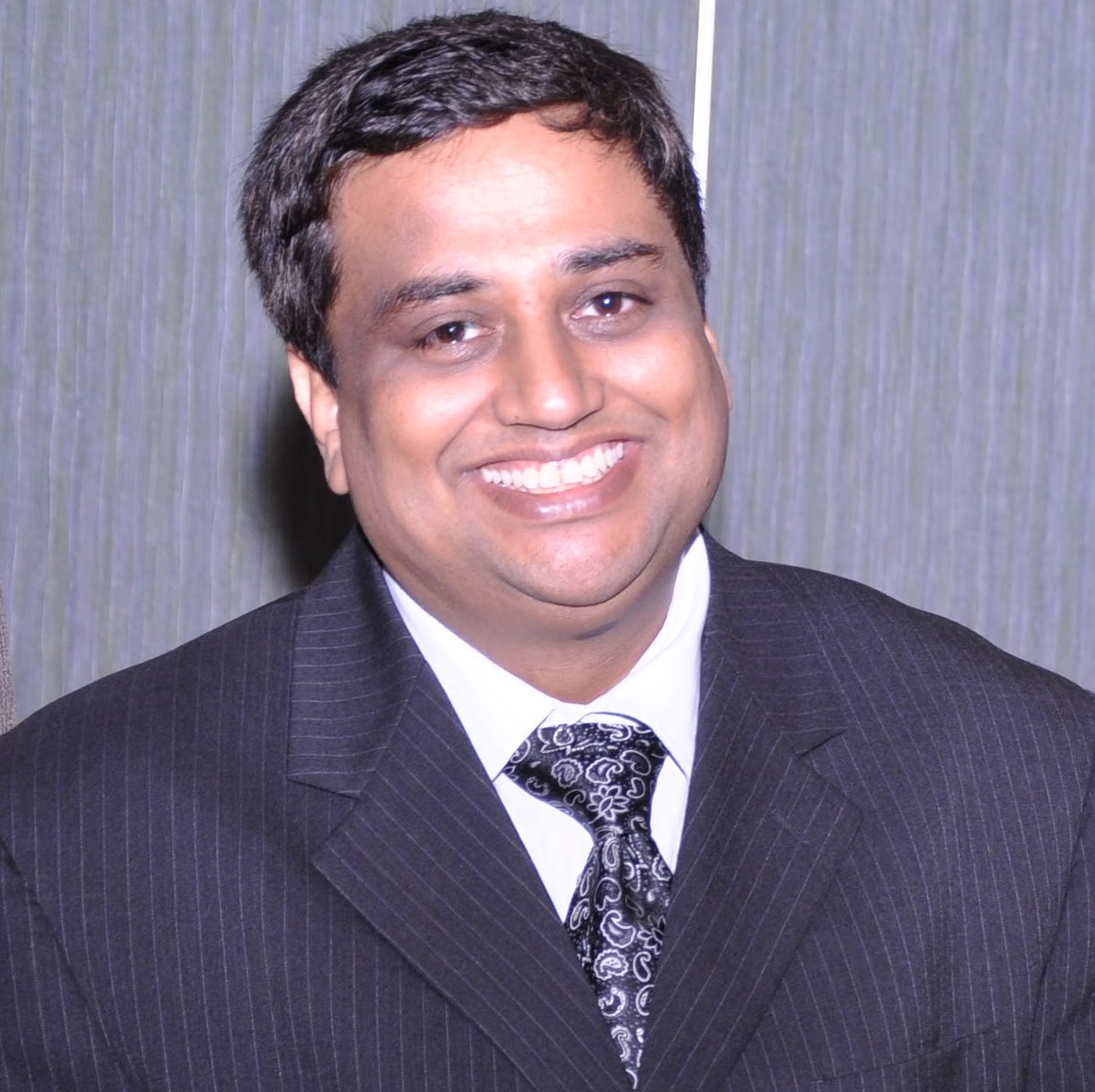 Devendra Deshmukh
Venture Partner
Pune, India
Areas of interest:
India Market Entry, Software Development
Devendra Deshmukh is entrepreneur for life with strong focus on Value System, Passion for Excellence and Long Term Commitment to Goals.
Devendra co-founded e-Zest – Global IT Services Company focused on experience driven product engineering for start-ups, ISVs & crafting digital transformation for enterprises. (Established in 2000)
As the CEO of the company, Devendra plays a pivotal role in deciding the strategic direction of the company and its execution, establishing key alliances, expansion plans, process initiatives and business development. His current mission is to build e-Zest into a global, multinational powerhouse organization bringing outstanding individuals from across the globe to be a part of the team.
Devendra holds an Engineering Degree in Electronics and Telecommunication (Amravati University) and has a Master's in Business Administration with Information Systems as specialization from Welingkar Institute of Management Development and Research (Mumbai University). He is a certified Gemba Kaizen expert from JMAM (Japan).
He mentors upcoming entrepreneurs & start-ups regularly. He is also a charter Member of TiE Pune Chapter & local committee Member for Indo-American Chamber of commerce (IACC). He is frequently invited to deliver lectures on leadership & entrepreneurship at various forums and conferences.
Devendra has strong understanding of India, its policies & regulations, advantages and challenges. He enabled many multi-national companies to make strategic decisions that includes an acquisition of a local player, setting up a delivery facility, opening a sales office or hiring talent.
His passion for challenges manifests itself through his love for adventurous activities like wild-life photography, trekking and cycling unexplored locations. He works with NGOs following various causes like nature conversation & victims' rights.