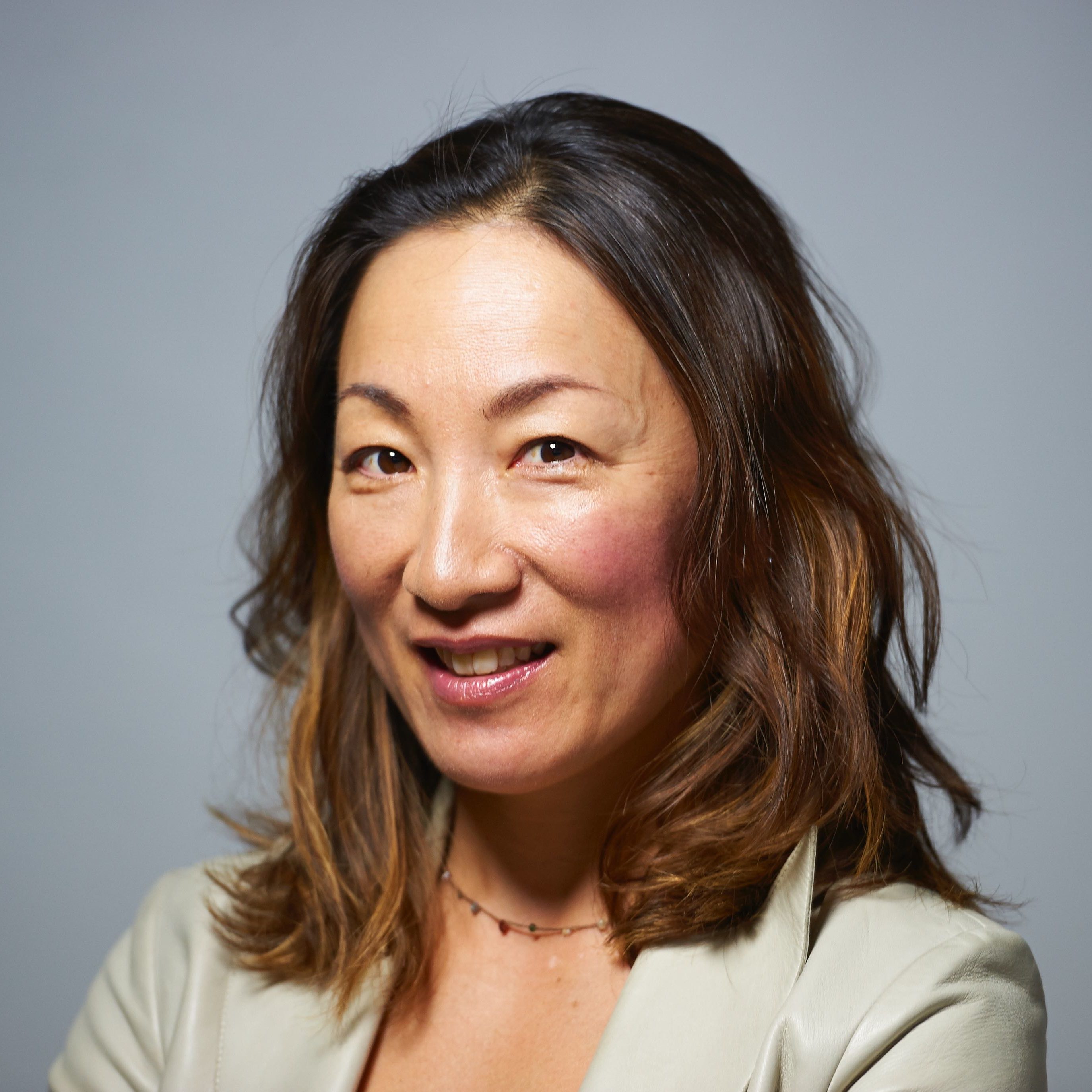 Emi Takemura
Impact Partner
Tokyo, Japan
Areas of interest:
EdTech, Strategy, Marketing and Community Building
Emi is a Representative Director of Future Edu, a Co-representative Director of SOLLA, and a Co-founder & Advisor of Peatix.com, Japan's leading community event management platform. After having built successful career over 20+ years with companies such as McKinsey, Amazon, Disney, and Peatix, Emi has transitioned to education where her focus is to help transition Japanese education from traditional, memorization focused model to the one which nurtures students' creativity, deep learning, sense of purpose, and self-efficacy. FutureEdu was founded in 2016 as a media & community to help reimagine education with parents and educators via film screenings, events, trainings, and media.
And in 2019, she has co-founded another non-profit organization, SOLLA (self-organized lifelong learning alliance), to help schools embrace and foster more creative learning environment by creating cross-industry ecosystem. As a launchpad of this movement, SOLLA hosted "Learn X Creation" conference, which gathered over 2000 students, professionals, teachers, and kids from all over Japan. Emi also serves several public roles, including being a committee member of Information and Communications Council at Ministry of Internal Affairs and Communications and writes for media such as Forbes Japan.
Emi holds a B.A. in Economics from Keio University, an MBA from Wharton School, and an MA from the Lauder Institute. And she is a mother of two bilingual children.