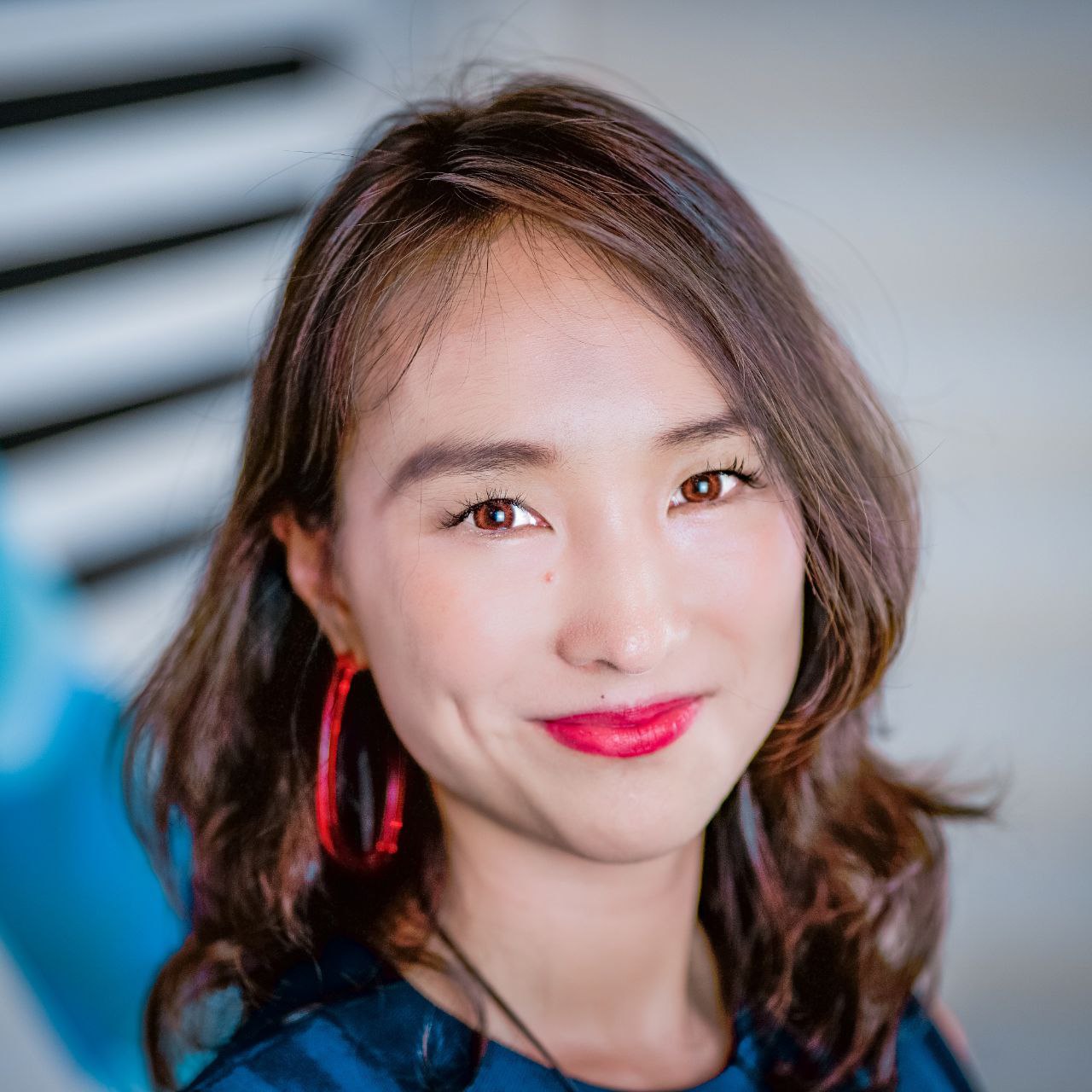 Eriko Suzuki
Venture Partner
Tokyo, Japan
Areas of interest:
Wellness, ESG, Japan
Eriko Suzuki is a Venture Partner at Fresco Capital and based in Tokyo. Eriko grew up in the U.S, Canada and the Middle East, and upon graduating McGill University cum laude, she started her career in Investment Banking at Morgan Stanley and UBS. With an interest in cross border transactions, Eriko established the Japan office of a Silicon Valley drone startup in 2015. Eriko has also been Director at a social impact focused venture capital, Mistletoe Inc., based in Japan, since 2016.
Additionally, Eriko is a mother of two children, founder of Future Females Japan, a leading community for women creating the future, and author of "How we live, will be how we work." (Daiwashobo, 2018).