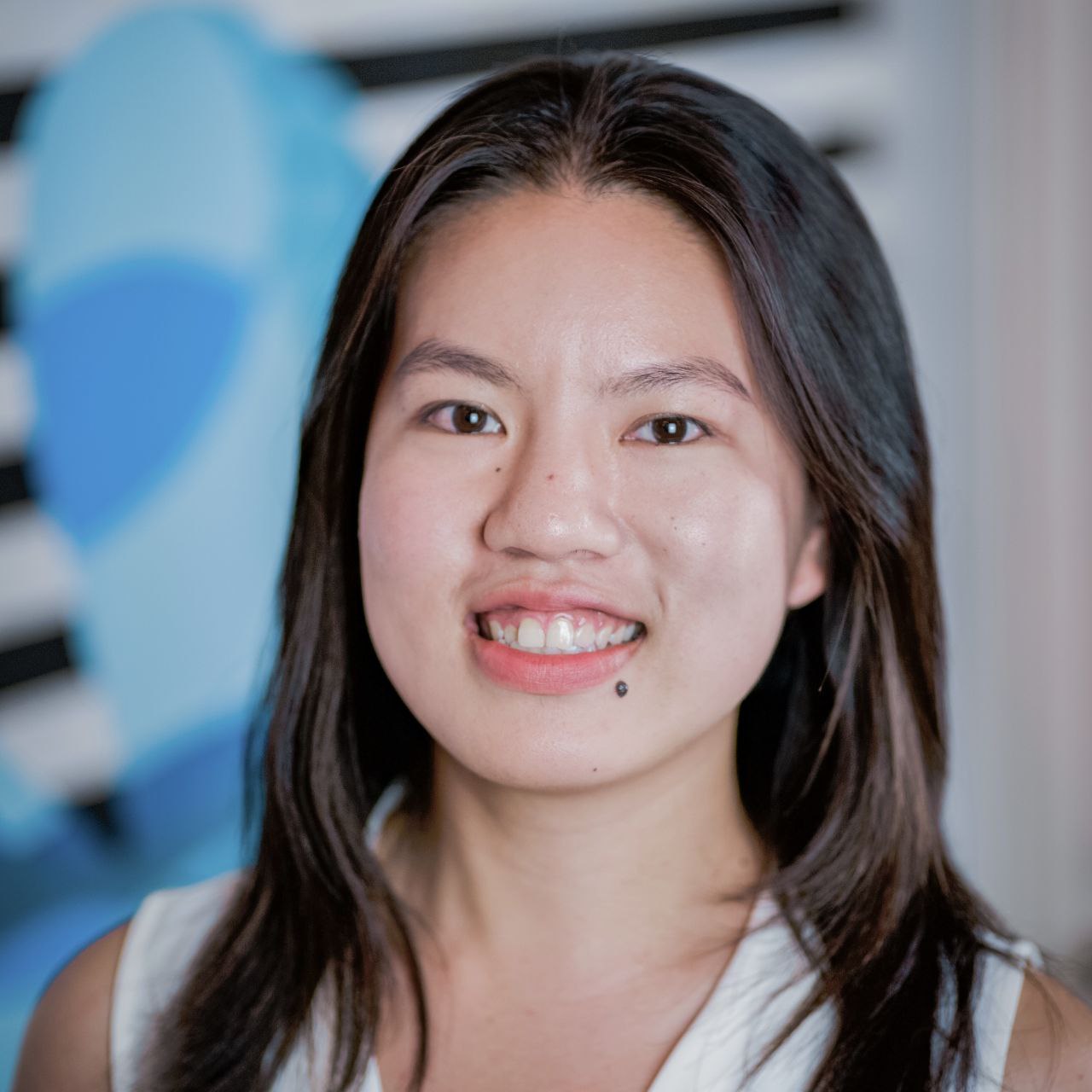 Heyu Huang
Partner
San Francisco, CA, USA
Areas of interest:
Data, Urban Living, Education
Heyu Huang is a Partner of Fresco Capital and is involved in all aspects of investment and operations globally. She is particularly excited about ventures that connect data and humanity around sustainable cities, creator economy, and holistic wellness. Previously, Heyu was an early team member of Airbnb China and was responsible for cross-functional business strategy and local operations across San Francisco, China, and Singapore offices.
Heyu holds a Master of Applied Economics at the National University of Singapore and is also the founding class member of Minerva Project studying finance and computational science. She is passionate about supporting human development and wellbeing through mission-driven investment. She is an investor with AirAngels, Airbnb Alumni Investor Group and also serves as the Advisory Board of San Francisco Design Week.