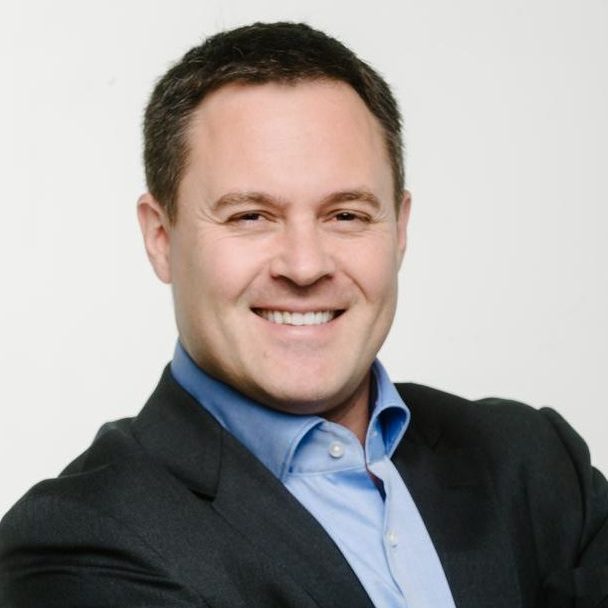 Joel Semeniuk
Venture Partner
Winnipeg, Canada
Areas of interest:
Leadership, Innovation, Agile, Coaching, Emerging Technology
Joel Semeniuk is the co-founder and Chief Innovation Officer of Imaginet, a Canadian based Microsoft Gold Partner and the #1 Small to Medium Sized Employer in Canada. Joel has a degree in Computer Science and is also a Corporate Microsoft Regional Director (of only 13 word wide) and previously a Microsoft Most Valued Professional in Application Lifecycle Management and Software Architecture. Joel is well published, coauthoring four books and hundreds of articles over the past 20 years. Joel is also serial entrepreneur helping to found several successful startups in a variety of industries; including software, transportation, and healthcare.
Over the past 10 years, Joel has dedicated himself to the establishment of his unique approach to innovation and business development. Drawing from Customer Development, Lean Thinking and Growth Hacking practices Joel works with companies (from startups to large enterprises) on their innovation strategy. Considered by his peers as an "idea hamster", he now works exclusively in emerging and new business development/consolidation at Imaginet.