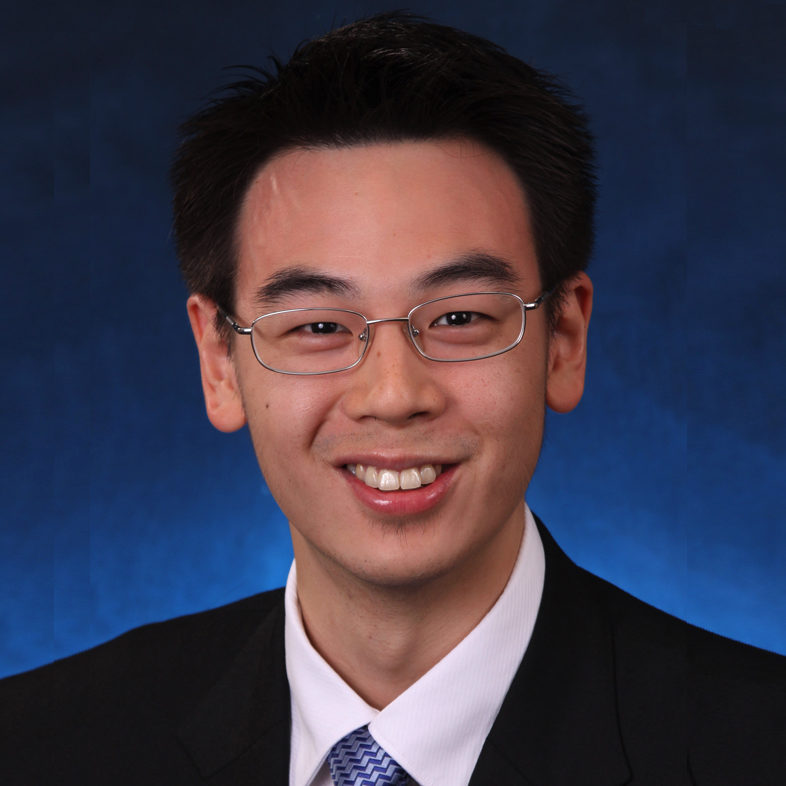 Jonathan Hung
Impact Partner
Singapore, Republic of Singapore
Areas of interest:
Space, Hardware, Singapore
Mr. Hung is President of the Singapore Space and Technology Association (SSTA), Singapore's lead industry association focused on developing the space technology industry.
His international work experience includes management roles with the Contraves Group, a Rheinmetall Defense & Boustead JV, Flex and CAE Inc. Prior to CAE, he managed Business Development and Strategic Partnerships at Singapore Technologies Electronics (Satcom & Sensor Systems) and ST (Satellite Systems).
Earlier in his career, Mr. Hung was the Centre Director for Middle East & North Africa Operations at the Singapore Economic Development Board (EDB). There, he handled portfolios in aerospace, marine/offshore and super yacht sectors. In particular, he led the development of the space incubator unit that is presently EDB's space office.
Mr. Hung currently serves on the Board of the Air Transport Training College, Spacetime Technology Pte. Ltd., Space Generation Advisory Council, International Lunar Observatory Association, and is an ExCom Member of the Asia Pacific Regional Space Agency Forum. He is also a member of the Singapore Tourism Board's Conference Ambassador Programme.
He also serves as Vice-President of the Singapore Institute of Aerospace Engineers (SIAE), Co-Chair of the Republic of Singapore Air Force (RSAF) Aerospace Technology & Engineering Conference, Advisor to Transcelestial Technologies Pte. Ltd., Industry Mentor for FocusTech Ventures, and Member of the International Astronautical Federation (IAF) Commercial Spaceflight Safety and Ngee Ann Polytechnic Aerospace Technology Advisory Committees.
Jonathan graduated Magna Cum Laude from Embry-Riddle Aeronautical University, double majoring in Aerospace Science and Aviation Business Administration, and currently serves on the ERAU Asia Alumni Council.