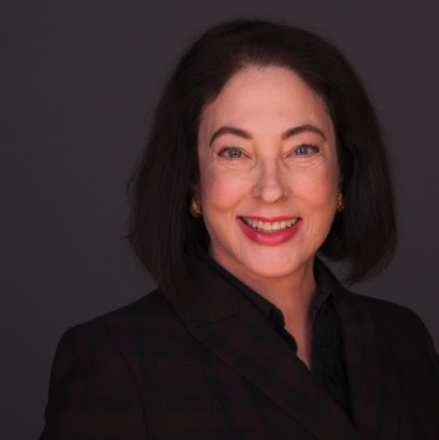 Joyce Reitman
Impact Partner
San Francisco, CA, USA
Areas of interest:
Digital Health, Future of Work, Advanced Technology, Future Cities
Joyce Reitman specializes in advising and leading emerging companies, who are creating new markets with advanced technology. Joyce's experience are as CEO/founder of five companies in diverse industries from healthcare, technology, manufacturing and services. She has been a commercialization advisor for the NSF/SBIR program, and as an advisor to dozens more. Joyce's latest venture was as CEO of Motionloft (a Mark Cuban company, reporting to Mark Cuban) and grew it into a globally recognized advanced technology company developing a sensor platform from the cloud to the edge. She also reports to Mark Cuban as a strategic executive advisor.
Joyce has additional experience in Finance and as a licensed financial advisor with Fortune 100 companies such as JPMorgan, General Electric, Perkin Elmer and AXA.
Additional advisory positions on a pro bono basis have included Wells Fargo Bank and the United States Secret Service Electronic Crimes Task Force, and the Museum of Performance and Design. Additionally, Joyce serves as advisor with technology and medical companies and as a venture advisor to Runway Innovation Hub.