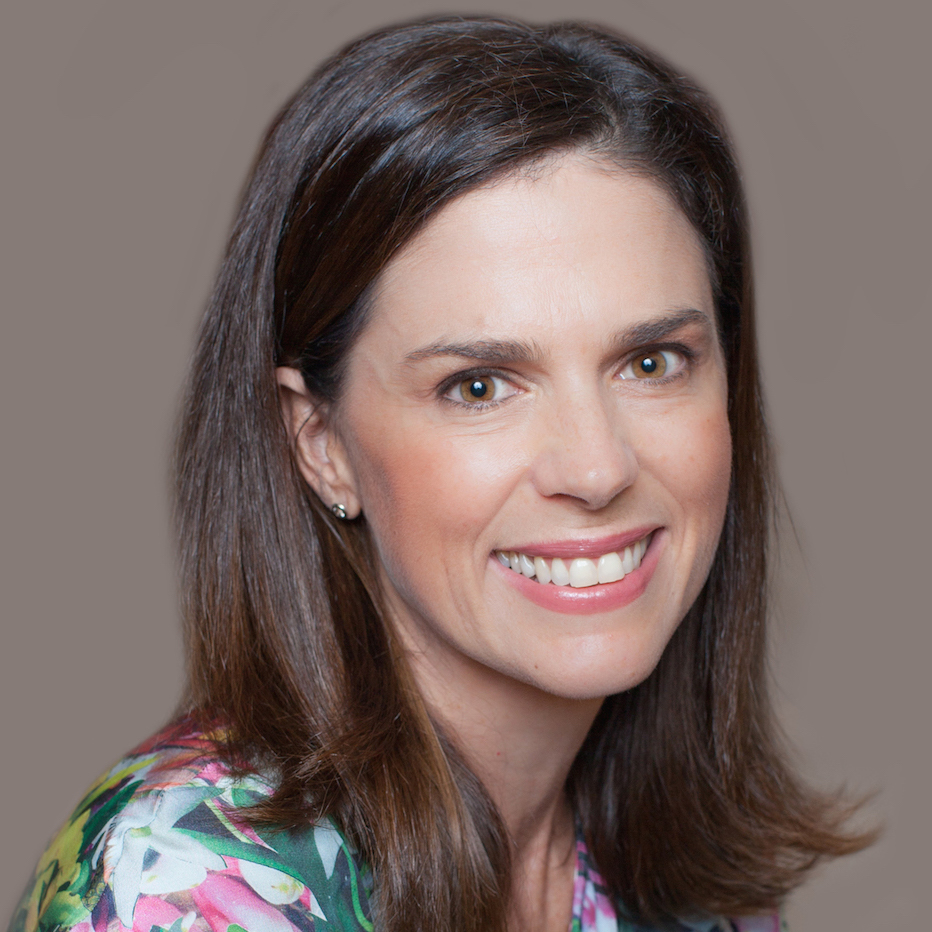 Justine Campbell
Impact Partner
Hong Kong SAR, China
Areas of interest:
Education, Marketing, China
Justine Campbell is the founder of Mindquest Group, an emotional wellness organisation based in Hong Kong. Justine applies the science of positive psychology as a coach, counsellor and trainer. She is a visiting Lecturer at Tsinghua University, Beijing in Coaching Psychology focusing on bringing the science to life by taking the research and turning it into practical applications to support flourishing in individuals and organisations in Asia. Justine adopts a solutions-focused and collaborative approach with clients to empower them to move proactively towards their goals.
Justine holds an MBA (Bond), Masters in Counselling (Monash) and Graduate Diploma in Positive Education (University of Melbourne). She is a native Australian and has spent 20+ years in Asia in Marketing, Education and Psychology. Justine is also a fluent Japanese speaker.