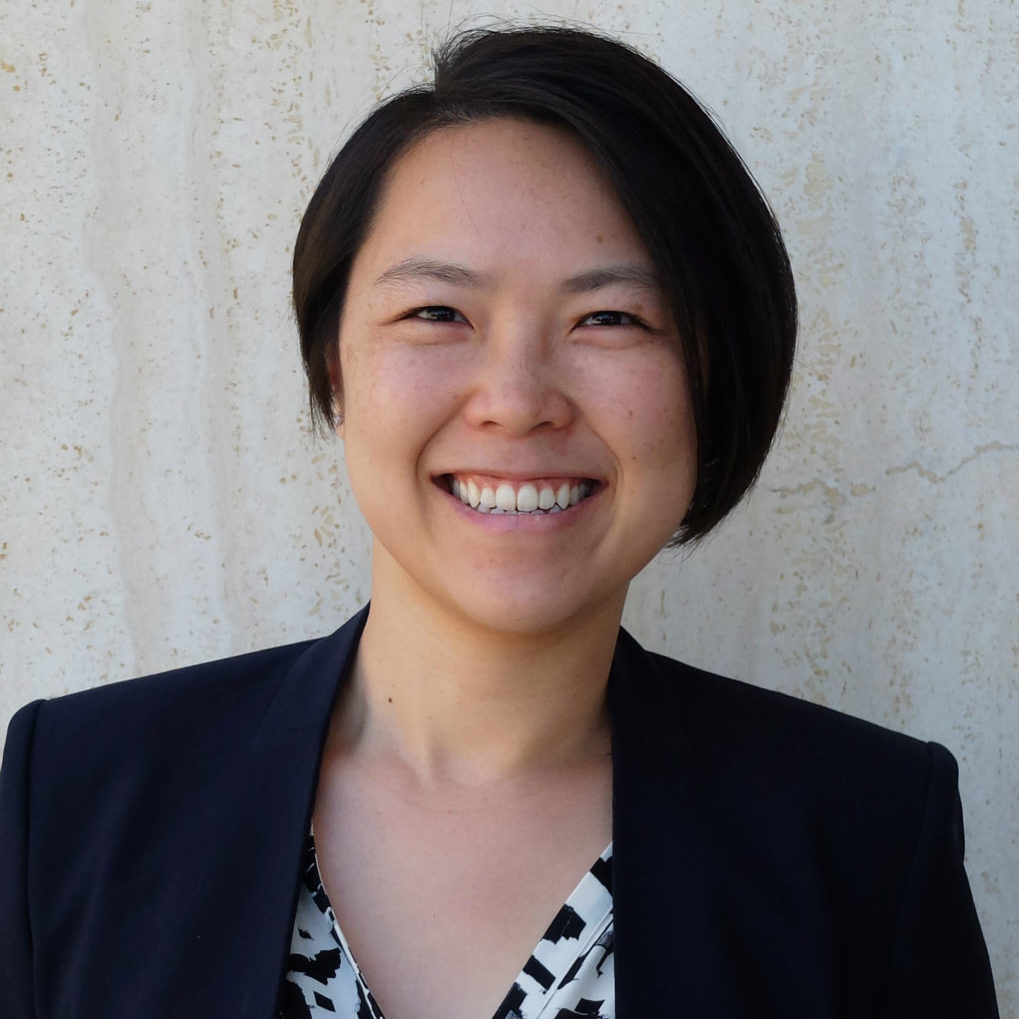 Michele Li
Impact Partner
San Francisco, CA, USA
Areas of interest:
People/Talent, Growth, Global expansion
Michele cofounded Talent Distillery to work with forward-thinking leaders in building the best talent organizations for their business. Energized about helping companies maximise the potential of their people, Michele leverages her decade-long experience working with early-stage and high-growth startups to advise Founders and CEO's on attracting, engaging, developing and retaining talent.
Michele received a BA in Economics and History from UC Berkeley and exchanged to both the Chinese University of Hong Kong and Fudan University in Shanghai. Passionate about stretching innovation outside the boundaries of Silicon Valley, Michele travels extensively around the globe to explore new geographies, understand their business climate, challenges and opportunities, and identify new pockets of untapped talent.