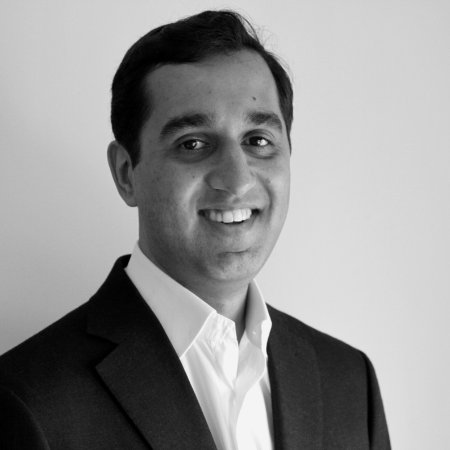 Mikaal Abdulla
Impact Partner
Tokyo, Japan
Areas of interest:
Consumer Internet, Marketing
Mikaal is the co-founder & CEO of 8 Securities, a private social network and trading service for investors. 8 Securities has offices in Hong Kong and Tokyo, holds US$750M in customer assets and has raised over US$20M in venture capital. Prior to starting 8 Securities, Mikaal was a Senior Vice President and the Head of Asia at E*TRADE. Mikaal began his career as a Senior Consultant at Deloitte in the United States.
Mikaal has extensive international experience having launched and managed successful businesses and online consumer products across Europe, the Middle East, Asia Pacific, India and the North America. Mikaal holds a M.B.A from both Columbia University and the London Business School.
Mikaal is currently a mentor at Chinaccelerator and actively blogs about entrepreneurship in Asia at www.siliconyuan.com.