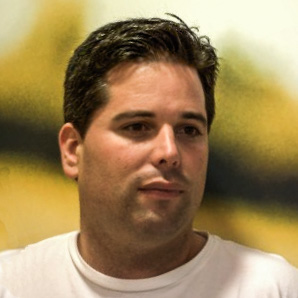 Pedro Rosa
Impact Partner
Lisbon, Portugal
Areas of interest:
IoT, Software Development
Pedro Rosa is the co-founder of Main Hub, a co-working and incubation space in Lisbon, also is co-founder of the IoT Portuguese Community and organizer of the IoT Summit Portugal, the biggest IoT event currently held in Portugal.  Loves Technology and to explore new business models.
Prior to Main Hub, Pedro worked for Microsoft as an evangelist, focusing startups and technical communities and was content owner for TechEd, the most important event organized by Microsoft.
Speaker at several events, startup mentor and currently involved in accelerations programs and hackathons.