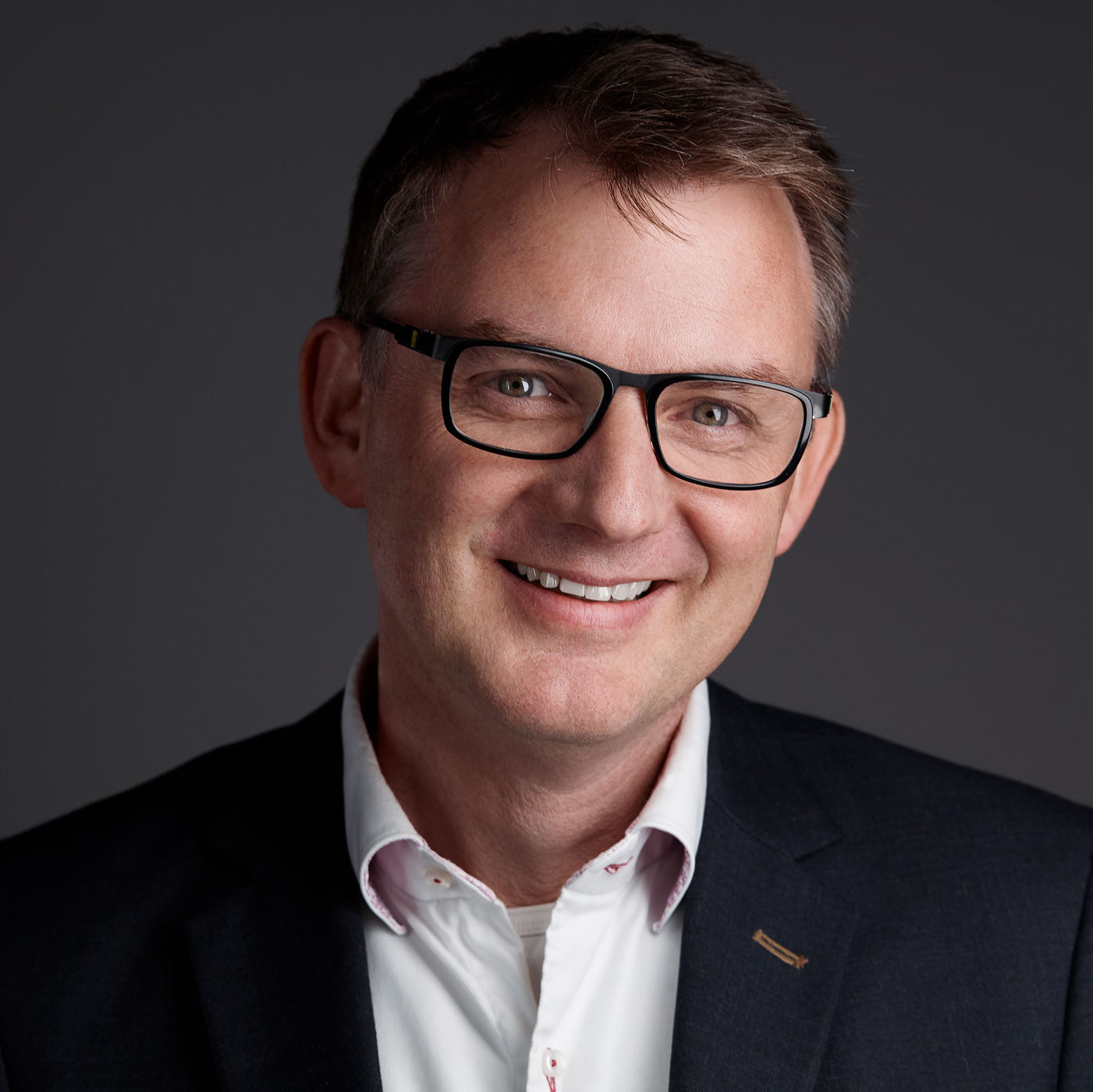 Remi Caron
Impact Partner
Amsterdam, Netherlands
Areas of interest:
Leadership, Innovation, Agile, Emerging Technology
Innovative, accountable IT consultant with an accomplished 20+ year career reflecting a track record of taking a business to the next level through technical expertise and decisive leadership.
Executive leadership achievements and strong business acumen enhanced by an MBA in Business & IT. Access to a global network of industry-leading experts. Over the recent years, Remi has mixed corporate experience with startups. Mentored numerous startups and participated in several incubators and accelerators globally (Hong Kong, Rome, San Fransisco, Amsterdam).
Remi is a serial entrepreneur and has stakes in several startups, currently, he is active as Chief Technology and Innovation officer FastTrackCompany.com.