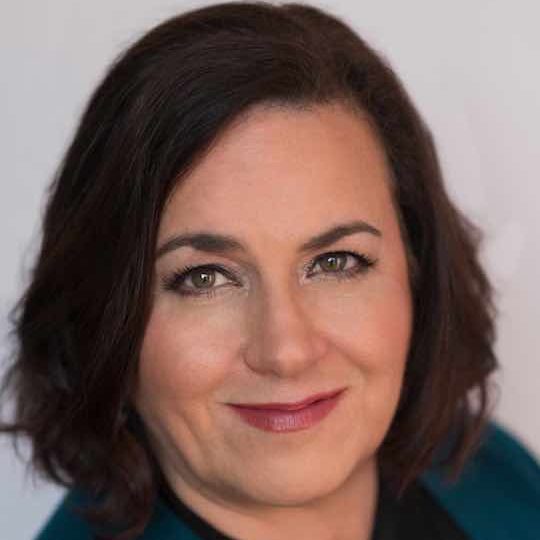 Sandra Miller
Venture Partner
San Francisco, CA, USA
Areas of interest:
Healthcare, Education
Sandra Miller is CEO of Runway Innovation Hub, which provides workspace, connections, events and innovation services to a global community of startups and corporates. Located in the Twitter Building in San Francisco, Runway is a premier innovation hub at the epicenter of the tech and startup ecosystem.
Sandra co-founded Stanford University's Biodesign Program and led Accenture's Open Innovation initiatives with Silicon Valley's top accelerators. She was first Managing Director of the Singularity University startup accelerator. Sandra co-founded the Kauffman Foundation's Labs for Enterprise Creation accelerator and was Managing Director of The Angels' Forum (now Mighty Capital), a premier Silicon Valley angel investor group.
Sandra empowers large corporations to effectively navigate the startup ecosystem. Her work serves to bridge the gaps between B2B startups and enterprise partners. She has extensive experience advising and educating more than 1,000 entrepreneurs and startups in many industry sectors as they develop technologies such as artificial intelligence, robotics, synthetic biology, virtual reality and Internet of Things. Sandra speaks to multinational corporations, governments, entrepreneurs, investors and universities on myriad aspects of technology innovation and entrepreneurship.