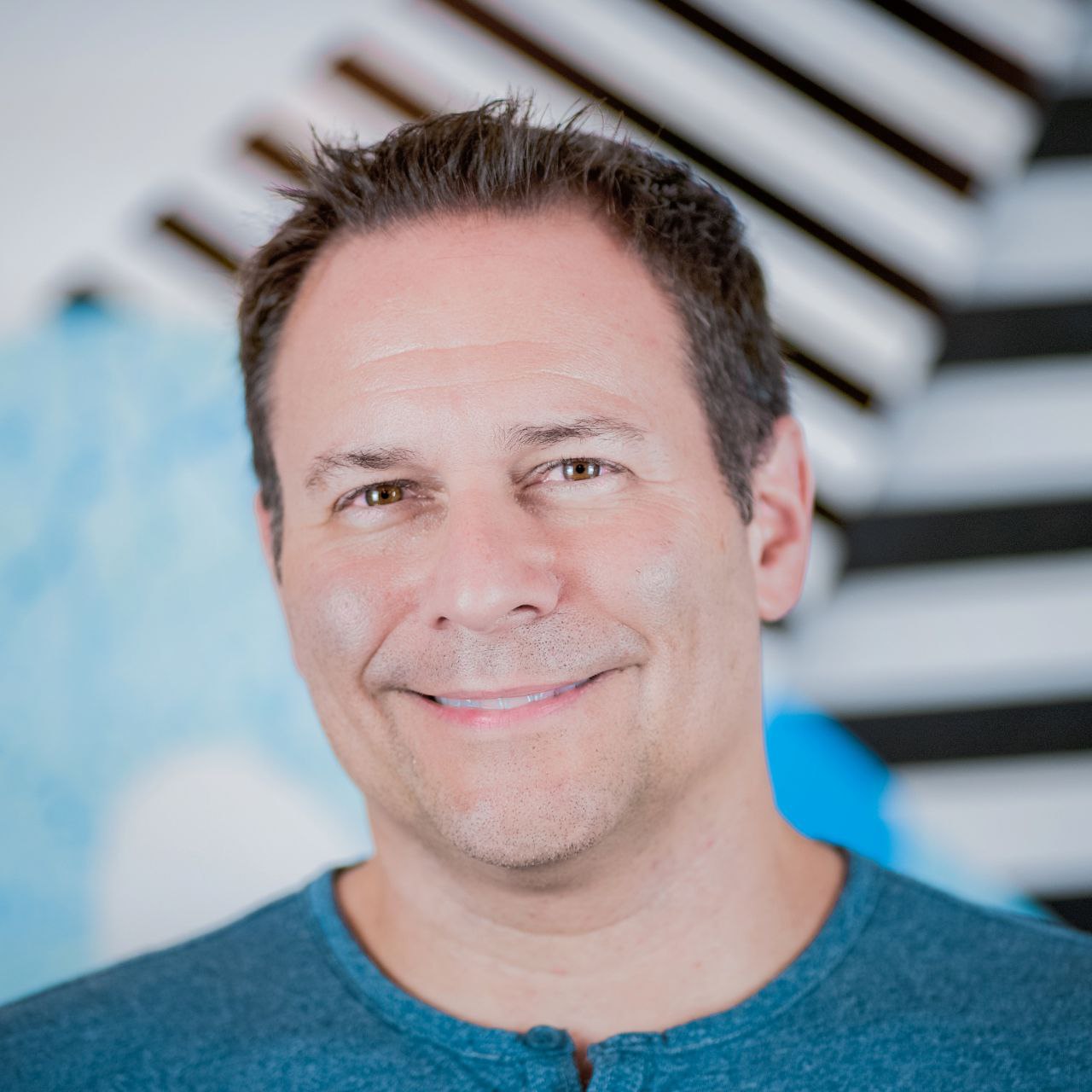 Stephen Forte
Managing Partner
Menlo Park, CA, USA
Areas of interest:
Enterprise, Hardware, Big Data
Stephen Forte is a Managing Partner of Fresco Capital. Prior to Fresco, Stephen was Chief Strategy Officer of Telerik, a leading vendor of developer and team productivity tools and acquired by Progress Software in 2014. At Telerik Stephen oversaw international expansion, partnerships, and corporate development. Previously, he founded and operated the Mach5 accelerator in Silicon Valley, AcceleratorHK, Hong Kong's first startup accelerator, and the Laudato Si' Challenge Accelerator, the Vatican's first accelerator.   
Stephen was the co-founder of several startups, including Chassis Finder (acquired in 2012), Triton Works (acquired in 2010) and Corzen (acquired in 2007). Prior to Corzen, Stephen served as the first CTO of venture backed Zagat Survey in New York City (acquired in 2011) and also was co-founder of the New York-based software consulting firm The Aurora Development Group.
Stephen has an MBA from the City University of New York, did post grad work at LSE and has written several books on application and database development. An avid mountain climber, he leads an annual charity fundraising trek in the Mt. Everest region.