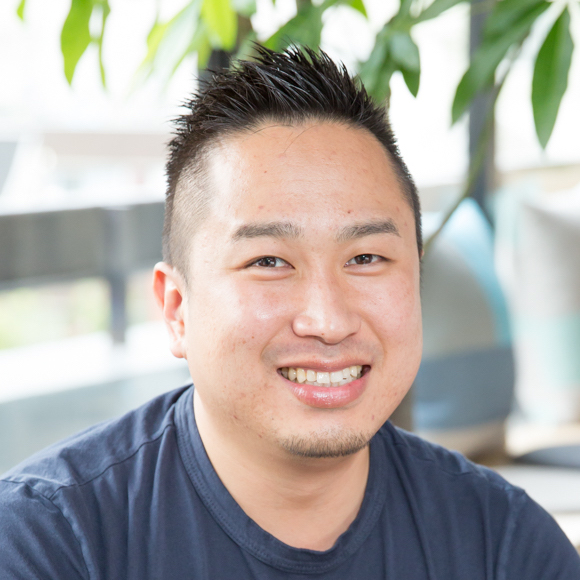 Taro Kodama
Venture Partner
Tokyo, Japan
Areas of interest:
Japan, Partnerships, Strategy
Taro started his career at Yahoo Japan Corp. in November of 1999, where he was responsible for their social media businesses and partnerships. In 2010, he joined Facebook as their Japan Country Manager. As Facebook's first employee in Japan, he was responsible for localizing the platform, driving user growth, building a team, and spearheading corporate partnerships. In addition to successfully scaling their user base to over 20 million users in less than four years, he was instrumental to building Facebook's overall global growth strategy, as well as the adoption of SNS (social networking services) culture in Japan.
In 2014, Taro began his own entrepreneurial path, which culminated in the establishment of Anchorstar in 2015, where he is now the Founder and CEO. Anchorstar is a platform, community, and network of services for connecting Japan to international sources of innovation and growth. In pursuit of his passion of empowering a new generation of creators in Japan, he also serves as a the Country Manager for Kickstarter Japan.
Taro was born in Yokosuka, Kanagawa prefecture in 1977.