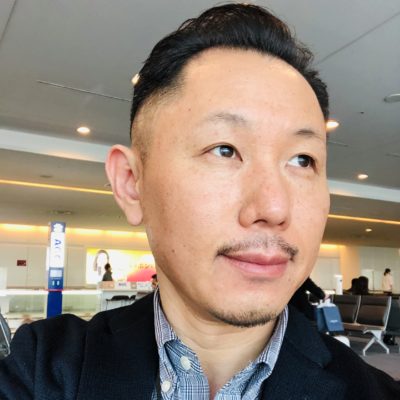 Taruho Kuroda
Impact Partner
Tokyo, Japan
Areas of interest:
Life Science, Healthcare, Venture Ecosystem
Taru is a director of LEO Science & Tech Hub Japan/Korea, an external innovation arm of a global pharmaceutical company, LEO Pharma. He started his career as an academic scientist and performed his research at RIKEN, Dana-Farber Cancer Institute/Harvard Medical School, and Mie University Graduate School of Medicine. Throughout his academic career, he has been awarded with prestigious fellowships from Human Frontier Science Program, RIKEN, Japan Society for the Promotion of Science and Japan Science and Technology Agency.
To foster smooth transition of scientific excellence into real-life innovation, he pivoted his career into the pharmaceutical industry. In 2014 He joined Bayer, Germany-based life science company, and served as Alliance Manager / Senior Scientist at Open Innovation Center Japan. He contributed to strengthen Bayer's open innovation through partnership with academia, startups and other major corporates. Among various areas of his responsibilities, he developed his specialty in cancer research and precision medicine.
In 2019 he moved to LEO Pharma and founded an external scouting function which spearheads innovation in medical dermatology. He also serves as a Program Champion for Venture Cafe Tokyo's Life Science Cluster Program, a Bio-Business Adviser for Sapporo-city, and a mentor for Block Buster Tokyo program.
Taru holds B.A. and Ph.D. in Pharmaceutical sciences from Hokkaido University as well as a pharmacist license. On weekends he enjoys fitness as a ZUMBA® instructor.