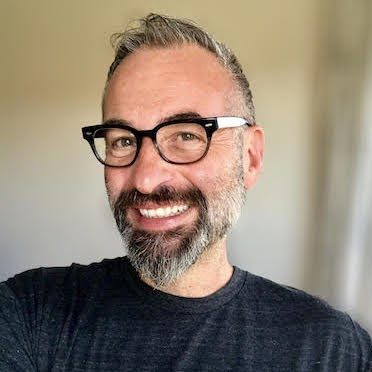 Thomas Arend
Impact Partner
San Francisco, CA, USA
Areas of interest:
AI, UX, Mobile
Thomas Arend started his own venture in 2014 after working with many international startups as an advisor and mentor.
Before becoming an entrepreneur, he was leading Airbnb's and Twitter's international product efforts, launched Firefox on Android as Mozilla's Head of Mobile, built delightful global products at Google, and led strategic initiatives at SAP and for IBM Research.
He led product teams at Facebook to help the company tap into the next billion global users and to drive product innovation based on advances in A.I. Thomas is a keynote speaker, lecturer, and mentor. He has been working with Singularity University as an executive product advisor. Thomas holds a Ph.D. in Artificial Intelligence from Technical University Berlin.