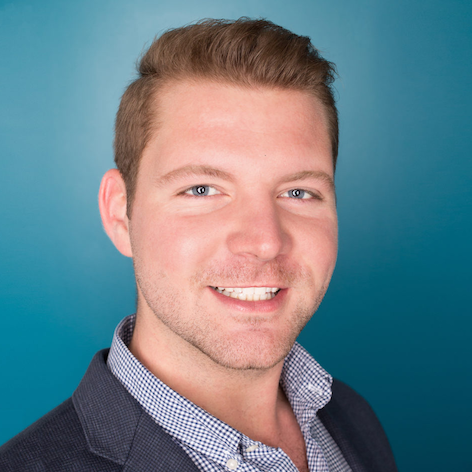 Tyler Steinke
Impact Partner
San Francisco, CA, USA
Areas of interest:
Enterprise, Software, Strategy
Tyler Steinke is the Director of Corporate Innovation Services at Runway Innovation Hub, a leading startup ecosystem and corporate innovation consultancy headquartered in San Francisco's Twitter building. Runway provides robust innovation solutions to corporate clients – from executive training and innovation strategy to startup pilot programs and M&A. Clients include organizations like Lenovo, Fujitsu, KDDI looking to accelerate digital transformation and leverage the next generation of disruptive technologies for growth. Steinke has worked with Global 2000 corporations across various industries including automotive, manufacturing, real estate, retail, telecommunications, healthcare, finance, and more – helping his clients navigate the innovation ecosystem and drive corporate value.
Since 2017, after being acquired by one of China's largest real estate developer, Steinke has been developing an international ecosystem with a specific emphasis on China and emerging technology hubs. Steinke's discussions have spanned both private and government organizations – advising think tanks, governments, startups, and private corporations on the differences and opportunities for cross-border ecosystem collaboration.
Prior to Runway, Steinke managed corporate accounts and strategy at FCB Chicago, a global marketing communications company, formed a boutique marketing agency, and worked in growth marketing at a hot insurance technology startup (exited for 1.5B USD). He graduated magna cum laude from Miami University with a BS in Business. Steinke originally grew up on a farm in Indiana and brings his small-town perspective to tackle some of the world's largest innovation challenges.