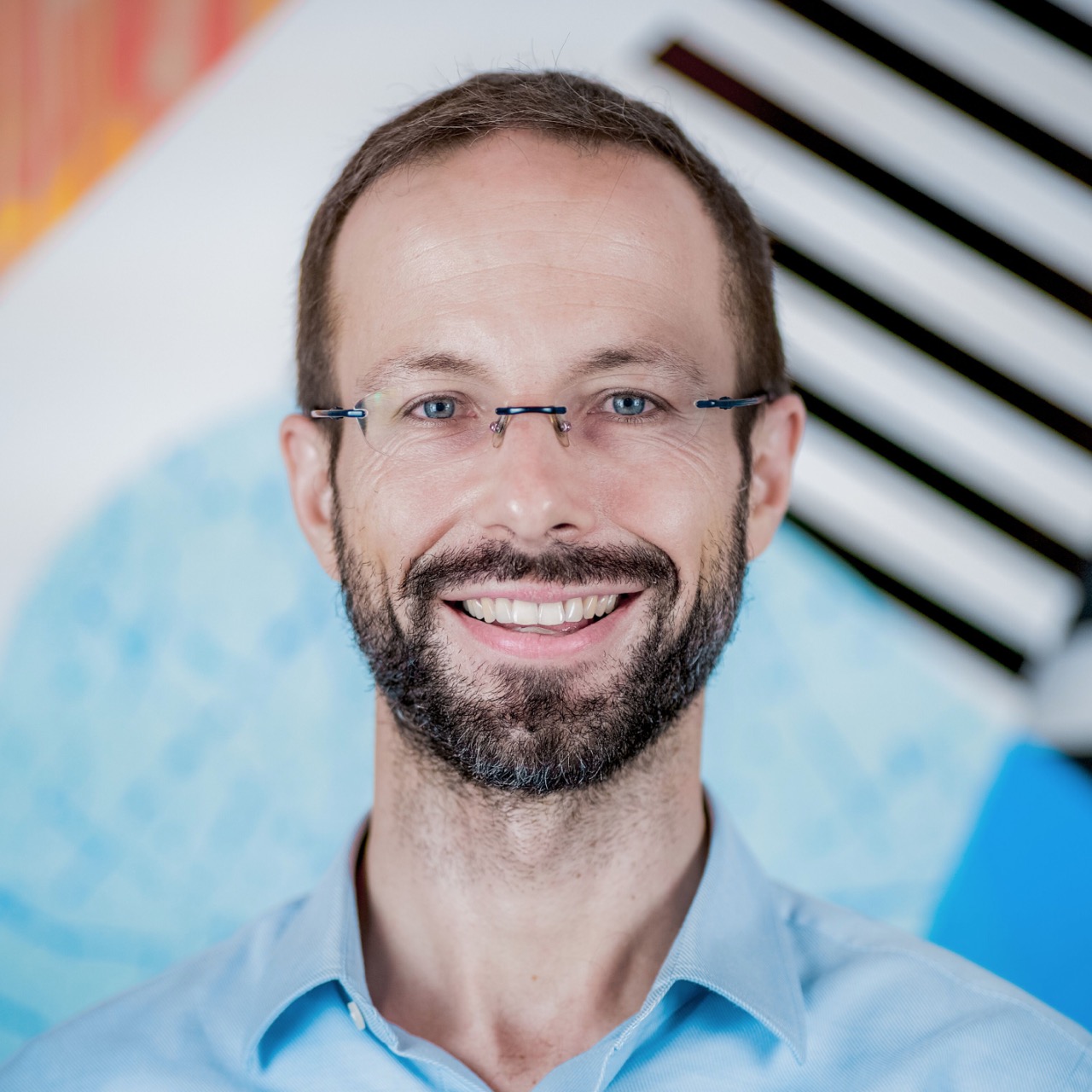 Tytus Michalski
Managing Partner
Singapore
Areas of interest:
Networks, Space, Healthcare
Tytus Michalski is a Managing Partner of Fresco Capital. Previously, he was Chief Investment Officer of Equities at PMA Investment Advisors, an institutional Asia Pacific hedge fund, managing the equity funds and the equity team. He was a co-founder of PMA, which was started in 2002 and acquired in 2006 while in the process of scaling up to US$3B in assets under management. Before that, he was focused on equity investment with HSBC Asset Management in Hong Kong, Singapore, Tokyo, and London.
Tytus graduated from the Sauder School of Business at the University of British Columbia (Finance with Honours) and is a Leslie Wong Fellow alumnus of the UBC Portfolio Management Foundation. He is also a founding Board Director of the UBC Sauder Alumni Club of Hong Kong and holds the CFA designation. In his spare time, Tytus enjoys training and teaching traditional Okinawan karate as a third degree black belt.