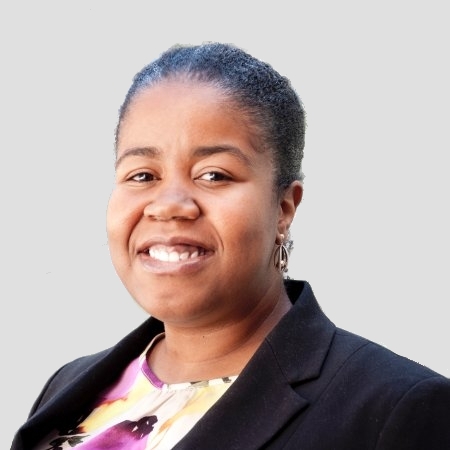 Ulili Onovakpuri
Impact Partner
Oakland, CA, USA
Areas of interest:
Healthcare, Social Impact, Policy
Uriridiakoghene "Ulili" Onovakpuri is a Venture Partner at Fresco Capital and is involved in all aspect of investment operations with a specific focus on digital health and health tech. Previously, she was Director of Global Programs for Village Capital, where she led the organization's Global Accelerator Program.
While in business school, Ulili founded LifeKIT, a Mhealth solution for rural communities. Before business school Ulili served as an Investment Analyst at Kapor Capital where she identified and evaluated early-stage healthcare companies.
Ulili has an MBA and a Health Sector Management Certificate from Duke University's Fuqua School of Business and a B.A. in Interdisciplinary Studies with a concentration in Business and Health in Global Societies from the University of California, Berkeley.