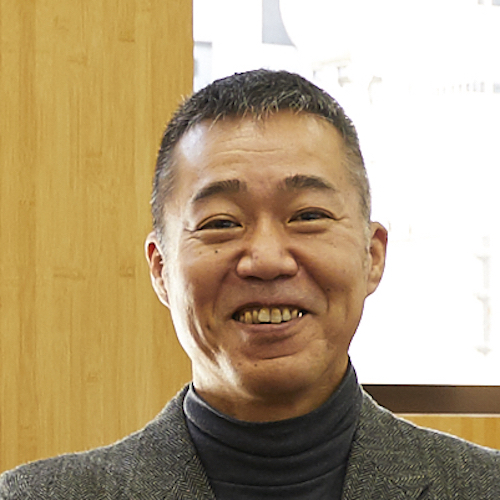 Yoshitaka Fukui
Impact Partner
Tokyo, Japan
Areas of interest:
Industry 4.0, Fintech, Cyber Security, AI, Bigdata, Healthcare, New Energy, Broadcast and Entertainment
Mr. Fukui is an experienced business executive with broad experiences in both the private and public finance sector, as well as venture capital investing.
Currently, as the founder and CEO of AngelRabbits LLC, he supports the launch of startups and new businesses by innovative Japanese enterprises, whilst taking care of his son who has a severe intellectual disability.
Prior to founding AngelRabbits, he was the Managing Director of Innovation Network Corporation of Japan (INCJ), a public-private partnership between the Japanese government and major corporations with the objective of "boosting the competitiveness of Japanese firms by promoting a philosophy of 'open innovation' and creating next-generation businesses in promising new technologies".
At INCJ, he established 4 JVs with large enterprises, raised 5 venture funds, invested in a dozen startups, and served on numerous boards in various capacities.
He began his career at Aozora Bank (formerly known as Nippon Credit Bank), where he worked around regulation, new business and M&A. Then he worked at Development Bank of Japan, and lead the privatization of government owned financial institutions.
In his free time, Mr. Fukui also works as a talented illustrator, cartoonist and designer and is always challenging himself towards new and diverse ways of work and life.