Hardware Companies Are Really Software Companies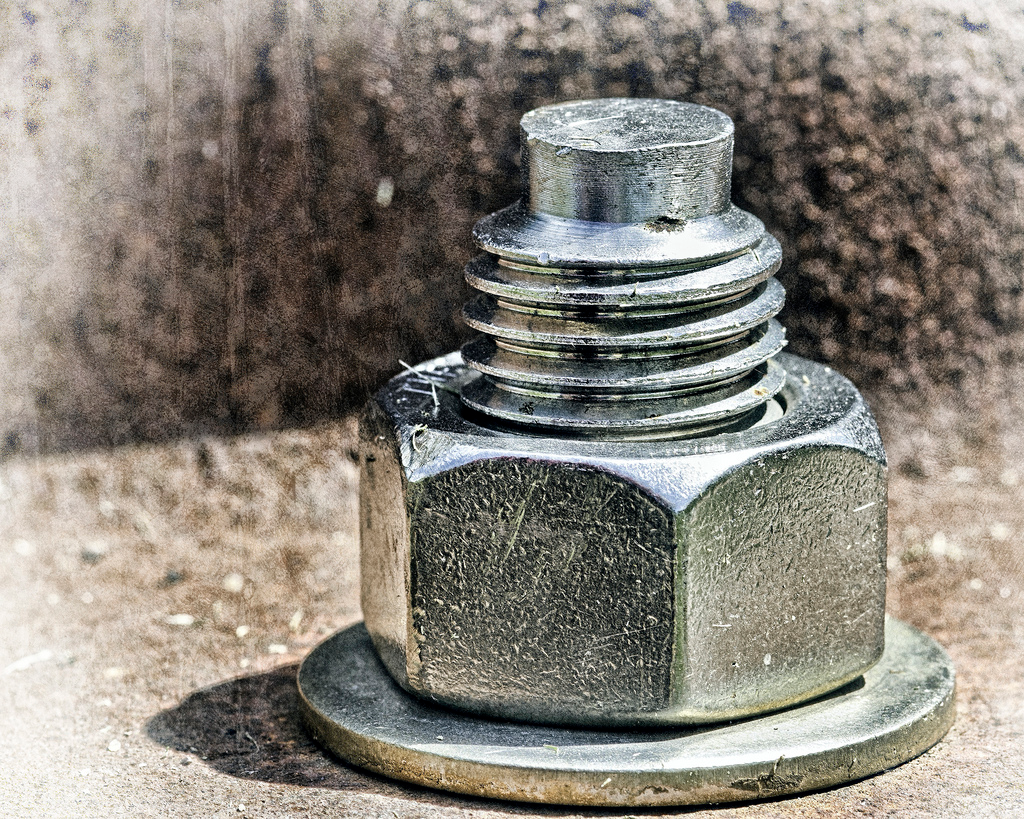 There has been an explosion of hardware startups over the past few years led by the Maker Movement and startup programs like Hax (where I'm an advisor). I've seen and worked with well over 100 hardware companies in the past five years. In that time, I have observed that hardware startups think differently than software startups. They shouldn't. All hardware companies are software companies. The sooner they realize it, the sooner they'll become successful.
Look at today's most successful hardware companies. Apple and Tesla build amazing, innovative hardware. And at its heart, a Tesla is an iPad on wheels.
It's okay if you don't believe me. But I just upgraded to version 7.1 of their software, which includes self-parking and summon features. It means my car self-drives in parking lots. It's not even software in disguise. It's just software. They didn't send me any new hardware, just an update over WiFi.
Software isn't Second Priority
It's tied for first. Obviously a hardware company needs an amazing design and has to worry about manufacturing. The economics of a hardware startup are different. But a great hardware solution needs great software.
If you were going to build the connected camera (as if your iPhone didn't suffice), designing and engineering a perfect, beautiful camera wouldn't be enough. People want to frame their pictures, or share them online. Your camera has to have a user-friendly social element or you've missed the boat. And if you don't want to design your own social software, it needs to integrate deeply with Instagram, Facebook, and Twitter.
People, including me, are spoiled. We expect a great software experience wherever we go. If you're building an IoT product, it's not enough to connect something to the internet. Users need utility from your software too.
Software can never be an afterthought.
This area is where hardware companies miss out. If they don't prioritize software, they'll be unsuccessful. I saw this happen with a company in the pet space. After their successful Kickstarter campaign, they delivered an awesome hardware solution with so-so software. Once they upgraded their software and then built an app that augmented the experience, they were able to draw in new users to their hardware as well as keep the existing customers who purchased their hardware more engaged. Lastly, the additional software opened up way more monetization opportunities besides the hardware. (Nobody besides Apple makes money on hardware.) Only once the company realized that software was the key ingredient did their hardware solution become successful.
What Separates Leaders from Followers
Most fitness trackers do the same thing. They count steps, measure progress, and suggest goals. But if you use a tracking device, I'll bet it's a Fitbit.
It should be. Fitbit has the best solution for helping you stay fit and lose weight. It's simple to compete against your friends (and yourself) as you work towards fitness goals. I find myself walking more so I can catch up with my competitive friends. I take particular pleasure (and taunt them) when I beat my friends on the the leaderboard.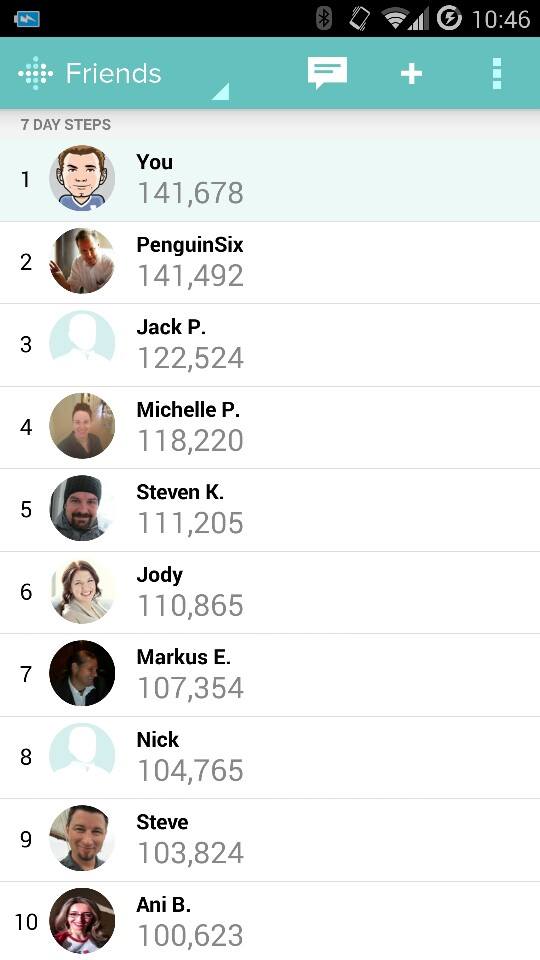 Products are supposed to get a particular job done. The job isn't to count steps, or else there'd be little distinction between the trackers. Fitbit has invested time, energy, and resources into building a data analytics solution to solve the real job: helping people lose weight. And why are they so successful? Because they invested in software that accompanies their hardware.
In my experience, I've never invested in a hardware company. I've only invested in hardware or IoT companies that are software or big data companies in disguise. It's a massive differentiator.
Hardware's Maturation
Consider this: Intel, a global hardware leader, has more software developers than Facebook. Intel is a software company that happens to produce hardware.
If it's good enough for world-shaking market leaders, it's good enough for your hardware startup. Go become a software company as well.