Scar Tissue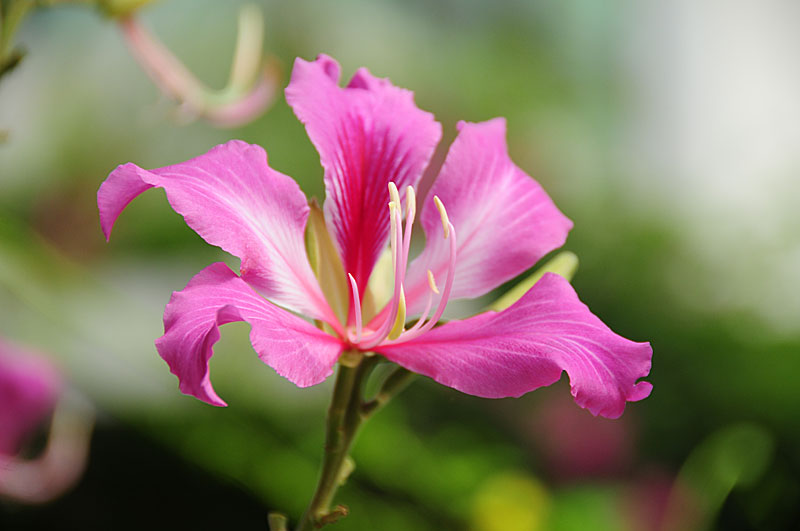 Building a startup is intense and going through the many challenges creates scar tissue. This is not physical scar tissue, it is intangible.
Although it may seem like this would be difficult to identify, it is generally quite clear when someone has this kind of scar tissue. One reason that many investors prefer experienced startup founders is because they typically have scar tissue.
When we started PMA in 2002, the macro environment appeared to be terrible. Everyone was pessimistic and building a startup at the time was definitely a contrarian idea. Nevertheless, our first few months went relatively smoothly.
Then SARS hit Hong Kong. There were real heroes working in the hospitals, putting their lives in danger everyday, and many did not survive. In comparison, we were actually in minimal physical danger. Shops and restaurants became deserted, which was especially noticeable given that the population density of the city is among the highest in the world. In addition to the health issues and the economic impact, Hong Kong went through a massive crisis of confidence, and we were certainly affected. I would like to say that we all had enough foresight to be practically optimistic but that was not the case. We were simply hunkering down to make it through the challenge.
Eventually, we emerged from the crisis, and Hong Kong rebounded. There were many more challenges building PMA, but that experience helped us to become more resilient and eventually the company was acquired in 2006 for over US$200 million.
But the intangible scar tissue never went away. Even writing about it now, the impact is still there. More generally, everyone who was connected to SARS and Hong Kong during that time was affected in some way.
While building a startup is difficult, events like SARS remind us that there are bigger challenges to deal with in life. Many first time founders have already experienced challenges far greater than building a startup. They have intangible scar tissue.