There is no Series A Gap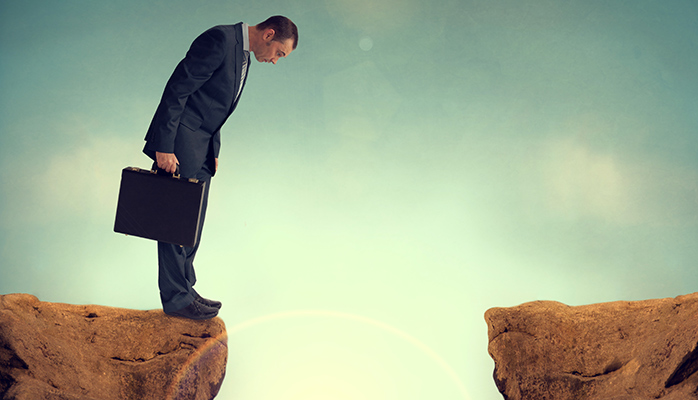 Here in Silicon Valley, it is commonly said that it is "easy" to $1m in seed funding and $100m in Series C/D growth funding, but impossible to raise the $5-7m in Series A funding. This has been called the Series A Gap, or the lack of funds for startups looking to break out of angel and seed funding. 
There is no Series A Gap
Over the past year as a VC in Silicon Valley, I've worked with Fresco's portfolio companies and met countless other startups looking for funding. I've seen good companies left for dead when trying to raise a Series A and some raise a Series A in just a few weeks. I've rolled up my sleeves and worked with the founders on their deck, valuation, strategy, and ultimately their pitch. Along the way in the trenches of Series A fundraising, I've learned something: there is no Series A Gap.
Pitchbook and other sources have confirmed what my gut has been saying for the past year: there has been a modest rise of Series A capital over the past few years, but there is a glut of seed funding in the market today-as much as 4x higher in the past 5 years. So it is comparatively easy to raise a Seed round creating more and more startups looking for the same amount of Series A funding. 
Startups have little problem raising seed funds these days. They string together $500k-$2m from many different people on an open source convertible note, typically $100k at a time. (AKA the "Party Round.") Then they go out and try to find the right product-market fit and business model. Some make it and go on to raise a Series A pretty quickly. Most do not.
The Rise of the Second Seed Round 
The companies that don't find the product market fit or develop their business model try for a Series A and fail. Typically they are competing against companies that have already found their business model and are executing against it. Eventually they run out of money. 
If you run out of money during your seed round and you can't raise a Series A, in the past you had three choices:
Fold the business

Raise a "down" round

Keep struggling along on nights and weekends
Now what founders are doing is going out and getting a second seed round. Typically more money than the first seed and almost always at a much higher valuation. Some people call these rounds "pre-A" and "super seed." I've seen a ton of them, some that should be a down round but have a crazy high valuation. (I've walked away from two of them in the past month alone.) 
For example consider this funding for startup NewCo;
Angel funding $200k @ $2m cap

Seed funding $1.3m @ $7m cap

Seed funding II $2.2m @ $12m cap
NewCo now has 20 or more note holders and an insane valuation. If you have a $12m cap on your convertible note and you raised $2.2m on it, chances are your valuation at the Series A will be near $30m. The problem is that now your revenue and growth trends have to justify that $30m valuation. Unless the business model is really strong and the company is progressing nicely, raising a Series A will be all but impossible. There is no Series A Gap, but rather a glut of seed funding and a self-inflicted wound of raising too many seed rounds with little or no growth to show for it.
What to Do?
Founders are better off trying to raise one larger seed (with a lead!) and using the round to focus like a laser beam on finding the right product market fit while keeping the burn low. If you need a second seed round, try to keep the valuation under control and have very specific metrics as what you want to accomplish in order to position yourself for an A.