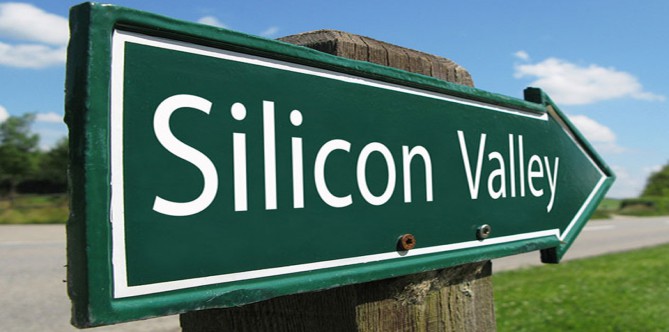 I'm super lucky to be from New York City and have lived in both Europe and Asia before settling down in Silicon Valley two years ago. I've also been lucky to work at a startup in Eastern Europe that grew to be so successful that many of my former co-workers there have become either Angel investors in the region or left to do their own startups. Of course, Fresco Capital is geographically diverse with 2/3 of the partners overseas. Because of this I get to meet a large amount of startups from outside of Silicon Valley, particularly from overseas. 
Typically when they come to Silicon Valley for the first time, I am their first visit. (Honored!) That said, they all ask me the exact same question: "Steve, we are about to raise our Seed round of $1m, can you introduce us to some investors that will put our round together?"
This is when I have to give the founder "The Talk."
 The Talk(TM)
I say that raising a $1m Seed round in Silicon Valley is easy, just go to a Starbucks in Palo Alto and trip a few people and when they fall down, $100k will fall out of their hoodie. Aim for someone with a Facebook or Google hoodie and maybe $200k will fall out. While this is a (slight) exaggeration, the point is that most seed rounds that are not lead by an institutional investor are pieced together by wealthy Angel investors usually $200K or so at a time. While a foreign startup has the potential to meet Silicon Valley Angel investors on a two week visit, typically, you raise this money via a personal network. (Your's or your advisor's.)  If you are not from the Valley, you won't have this network and would need to stay and network for months and months, burning cash and wasting time (that should be used to build your startup).
I Know Nobody in the Valley, What Should I Do?
I always suggest to non-local entrepreneurs to go raise their seed round locally in their home market where they have a network of potential investors. It will be easier and faster than trying to raise money in the Valley where you don't know anyone. You can then come to the Valley for your Series A from a  position of strenght after you have nailed your business model. 
This presents a problem insofar of the level of sophistication of the investors in your home market. While I agree that most markets are not nearly as sophisticated as Silicon Valley, there are "Valley" type investors in all markets these days, you just have to go find them. The easiest way: build an awesome business. I was talking with by buddy Pascal the other day about valuations in Europe compared to the Valley. Startups outside of the Valley tend to have less of the valuation inflation that the Valley startups do. If you build a sustainable, repeatable, scalable business with funding in your local market at a competitive valuation, when you come the Valley later on to raise a Series A, you will find it easy to raise money!
Good luck. 🙂