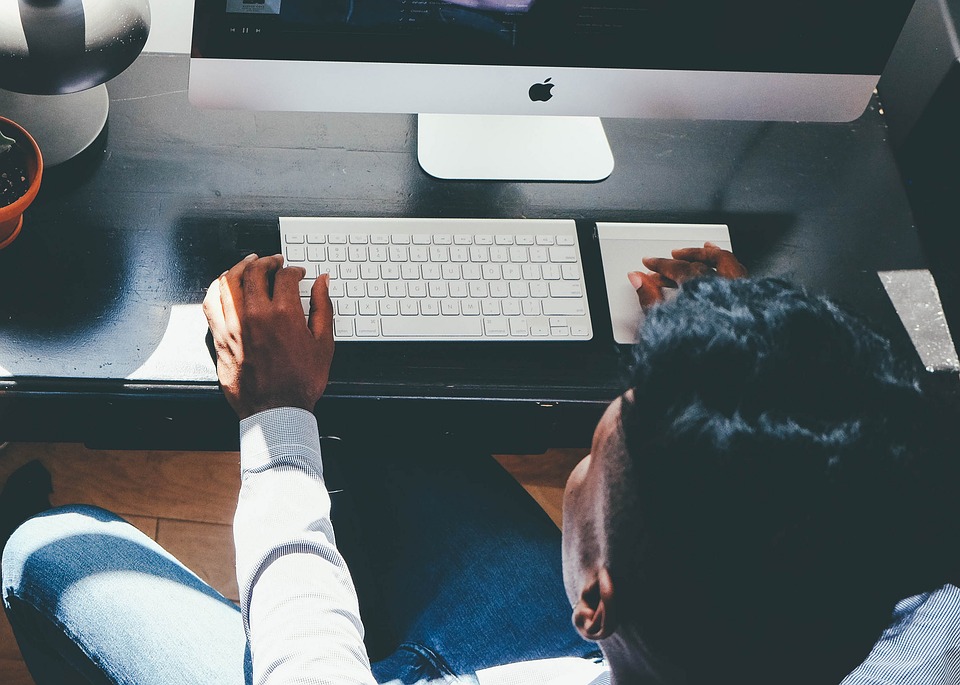 My personal experience and more recently working with Fresco Capital's startups has taught me that no matter how different each business and start-up process might be, nearly all new co-founders and CEOs eventually pose the same important, inevitable question: When do I hire a VP of Sales?
My response is always the same: When you really need one.
So, what does that mean?
Co-Founder and CEO Talent and Time Management
Most co-founders and early CEO's prefer to focus their talent and energy on conceiving and building the new enterprise. The most successful CEOs come from backgrounds in finance and operations. Only 20% of Fortune 500 CEOs started out in Sales or Marketing.
Yet many company leaders also necessarily take on the crucial task of generating those early sales. While a CEO may excel at creating connections and relationships, few are sales experts and are typically overwhelmed with the task's time commitment. So, during start-up and initial operations, when CEOs think in terms of building the company by building a stellar leadership team, they want to pass on those vital sales responsibilities as quickly as possible to a proven sales expert. After all, a good leader should hire other good leaders, right?
Not yet.
This Is Not The Time to Buy The Rolex
Although a new CEO and leadership team typically want to hire a proven VP of Sales from a very successful company, making a "Rolex" hire early in the company development — and paying Rolex prices for the talent — is not the answer. In fact, poaching an expert VP of Sales by offering a sizeable opportunity and compensation package is counterproductive.
Here's why.
An extremely successful VP of Sales has become successful because they effectively manage a sales force. A new VP will want to replicate that success by building their new sales team and developing a sales process, complete with expensive sales automation tools. In the long term that is exactly what your company needs. In the short term, however, that is a potentially dangerous waste of resources for your new company during a crucial period. (Yes, I am saying that Google Sheets is a perfectly good CRM at this stage.)
While the VP of sales is putting together a team and developing long-term strategies, nobody is focusing on making actual sales.  Lots of money going out, none coming in. The results can be disastrous. The VP of Sales and the team are either fired, quit, or the company runs out of money.
Build Your Sales Team from the Bottom Up
There is a much better option. Build your sales team from the bottom up.
It may feel counter-intuitive, but the bottom up process is more logical and practical for new companies. It makes much more sense to hire a junior salesperson – someone who will one day report to the VP you eventually hire.
The junior salesperson is expected to be out there making contacts and making sales, which is – at this point in time – what the company needs. Look for someone in the industry with knowledge and experience, demonstrated success, and capacity to learn.
I know that the CEO is eager to offload the sales process, but recognize you will need to spend time mentoring your new hire, and plan to give them at only 25% of the labor the first month or two. Don't expect them to do all your sales work — understand that the CEO may still want — or need –  to close these early, important deals and the new hire will only shadow the CEO for the first few weeks, growing into the role.
The point is that a co-Founder or CEO should be doing primarily what the CEO alone can do — especially in sales.
After the salesperson starts to take over more and more responsibility and sales start increasing, hire another junior salesperson and start slowly building your team. Most importantly, keep the team focused on generating sales. At this point, allow the team to start building a sales process and choose some tools that fit your environment.
Now You Need A VP of Sales
So, when do you hire the VP of Sales?
The answer is simple: Hire your VP of Sales when you're generating enough sales for a VP to manage and your process is starting to strain at scale. That's when you really need one.
That's when it makes sense to hire a mega-talented VP of Sales with exactly the qualities and skills you need. That's when you're ready to recruit a proven, effective leader, someone qualified to create the big vision, continue building a sales force, make the strategic long-range plan, and facilitate the team's success.
And that's when you can afford to invest in the best VP of Sales you can find.
In the meanwhile, the "Bottom Up" strategy is a better short-term approach in terms of all primary company resources – money, staff, time- and it leads directly to stronger company success in the long term.